Reading Time:
5
minutes
Phong Nha BackGround
Phong Nha is undoubtedly a beautiful place, and although it is on Vietnam's tourist circuit, it remains one of the most under-rated places to visit.
To sum Phong Nha up, it is an area of phenomenal limestone mountains. Buried within are hundreds of secret caves and passageways. The limestone also creates fantastic turquoise flowing rivers which you can swim in.
For a tourist, Phong Nha is a place to visit caves. You can visit commercial and easy-to-walk caves or the adventurous multi-day hikes. The world's largest cave is in the area, with approximately a $3000 tour over four nights! Song Dong Cave!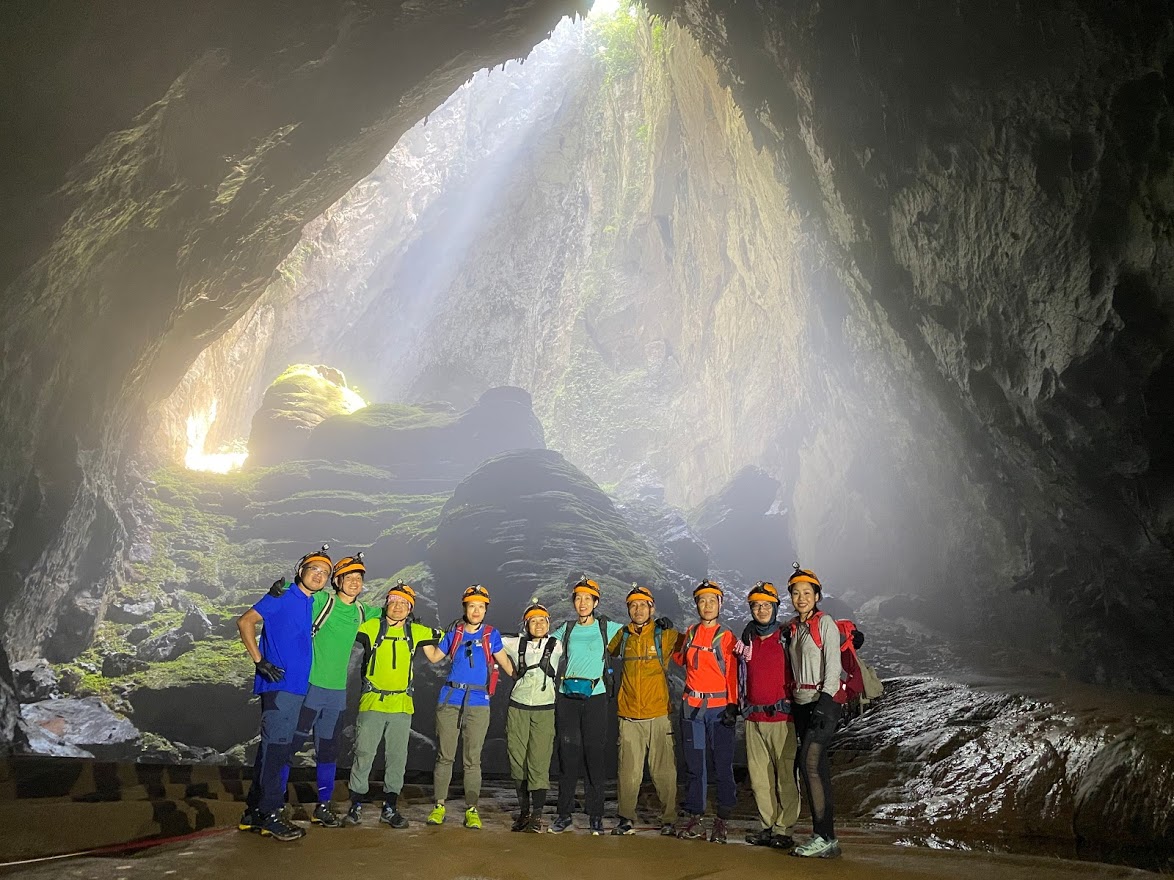 The casual caves
Phong Nha Cave
Phong Nha Cave takes a few hours and involves sitting in a boat being paddled along. Within the cave, you can hop out of the boat for a wander around.
It is a great way to relax and kill a few hours. Phong Nha cave can be booked from the central tourist area, which can't be missed.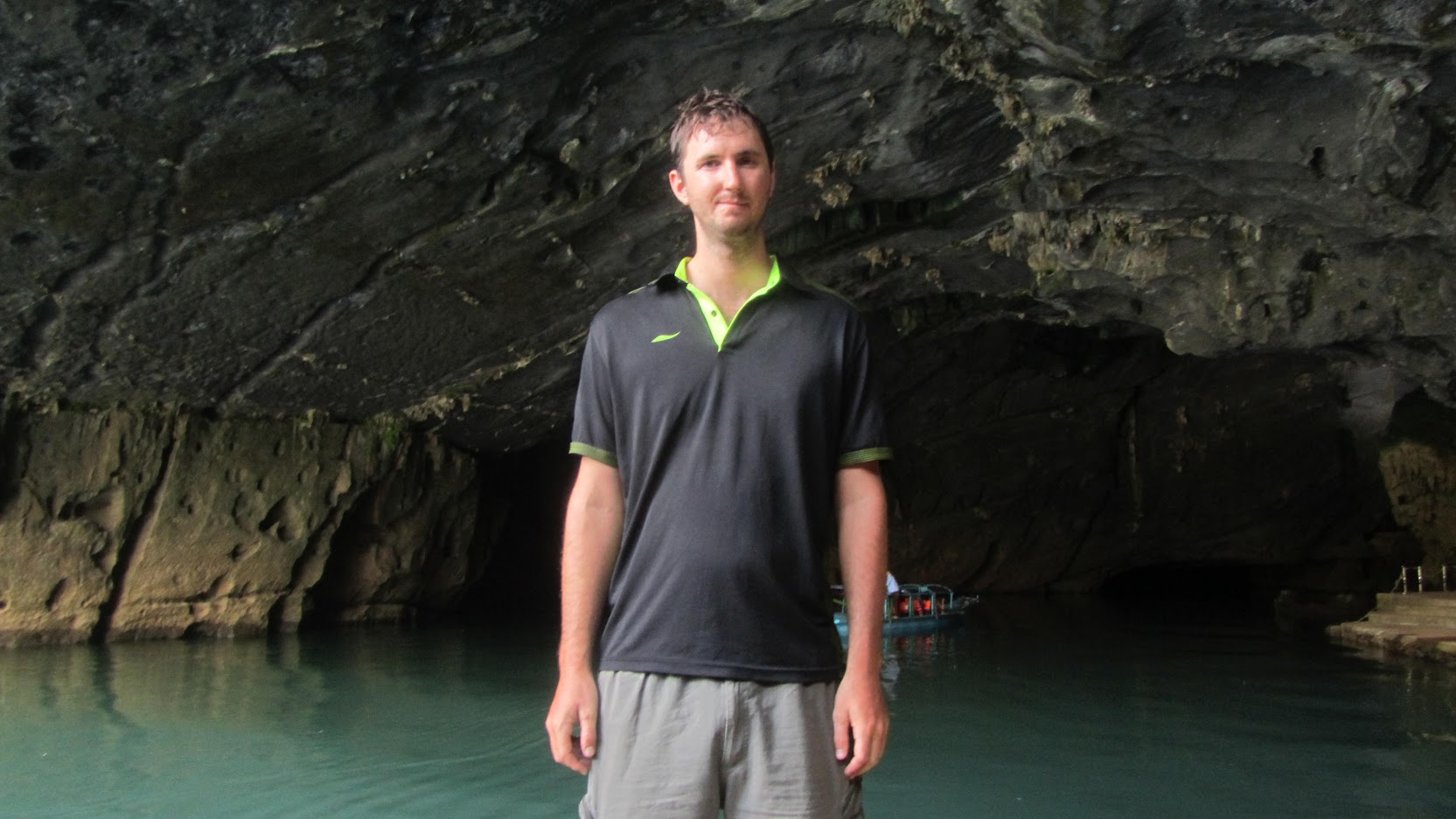 Paradise Cave
Paradise cave holds the title for the world's longest cave. To get there you need a motorbike, but that's ok because you rented from Tigit already. The cave involves about a 30 minute hike up railings and then down deep into a cave with wooden floorboards to help. It takes around 1.5 hours.
Everyone should visit paradise cave. It is a great experience.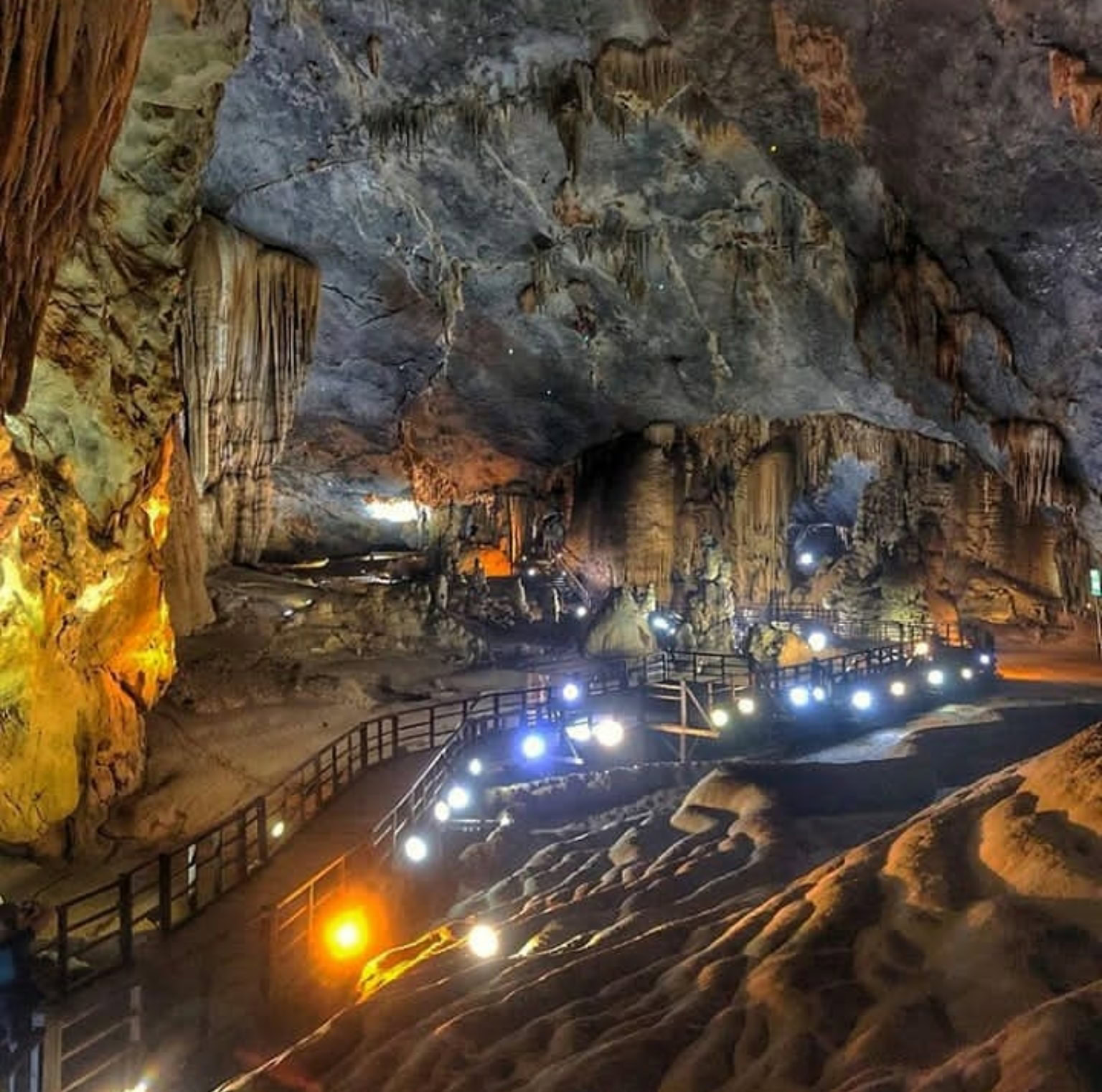 Dark cave
Dark cave is a tour that takes you into a pitch-black cave for some mud throwing. There is also a big zip line and other obstacles outside the cave. It is a chance to swim in the perfect turquoise water.
In the old days, they didn't use to tell you what the cave entails. It was a nice surprise to find yourself mud crawling in the dark unexpectedly.
However, today, they have filled the tour with safety briefings and disclaimers aimed at warning the non-adventurous people about what is coming up. Unfortunately, it went from a rugged adventure tour into a gimmicky swim for the masses.
It is still worth doing, though.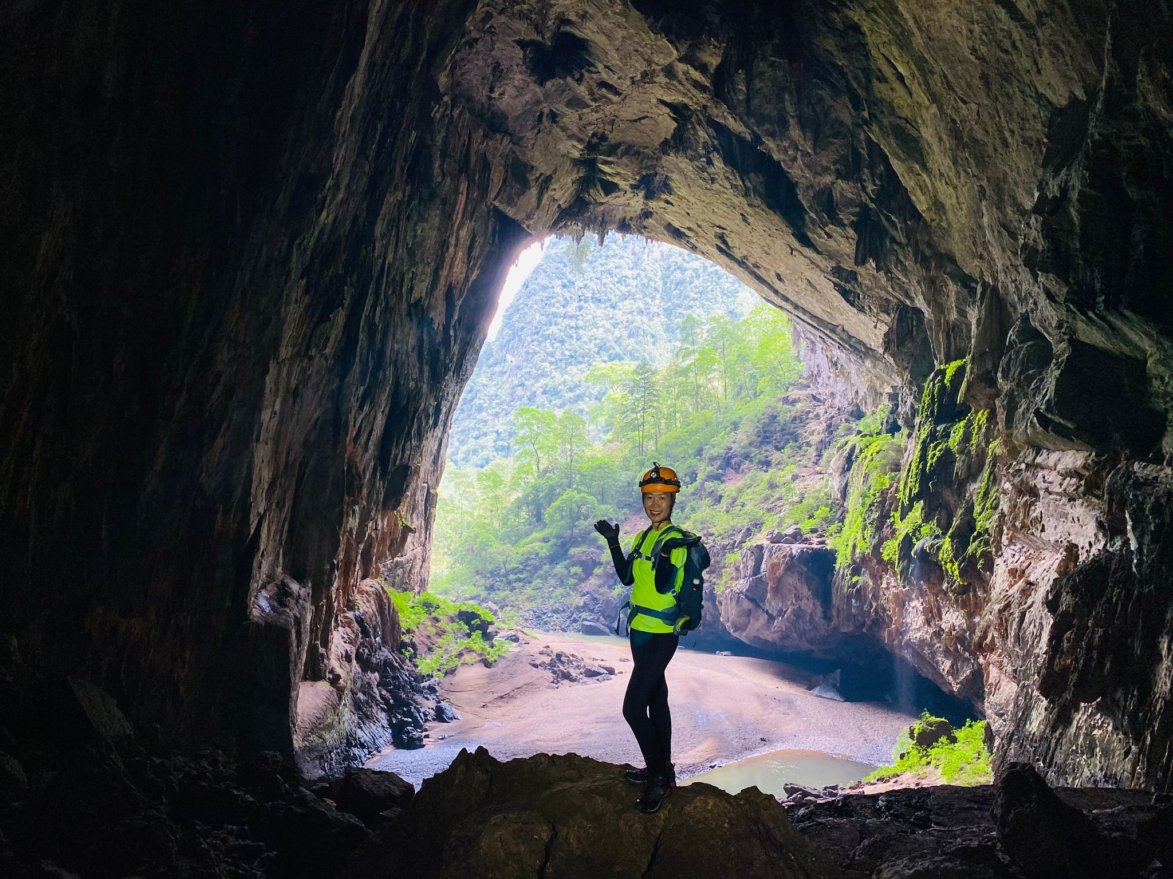 8 ladies cave
I have never done the 8 ladies cave because my wife doesn't like depressing places. I am told it is a shrine and place to remember the war. Unfortunately, eight ladies met a nasty end here. Go and pay your respects.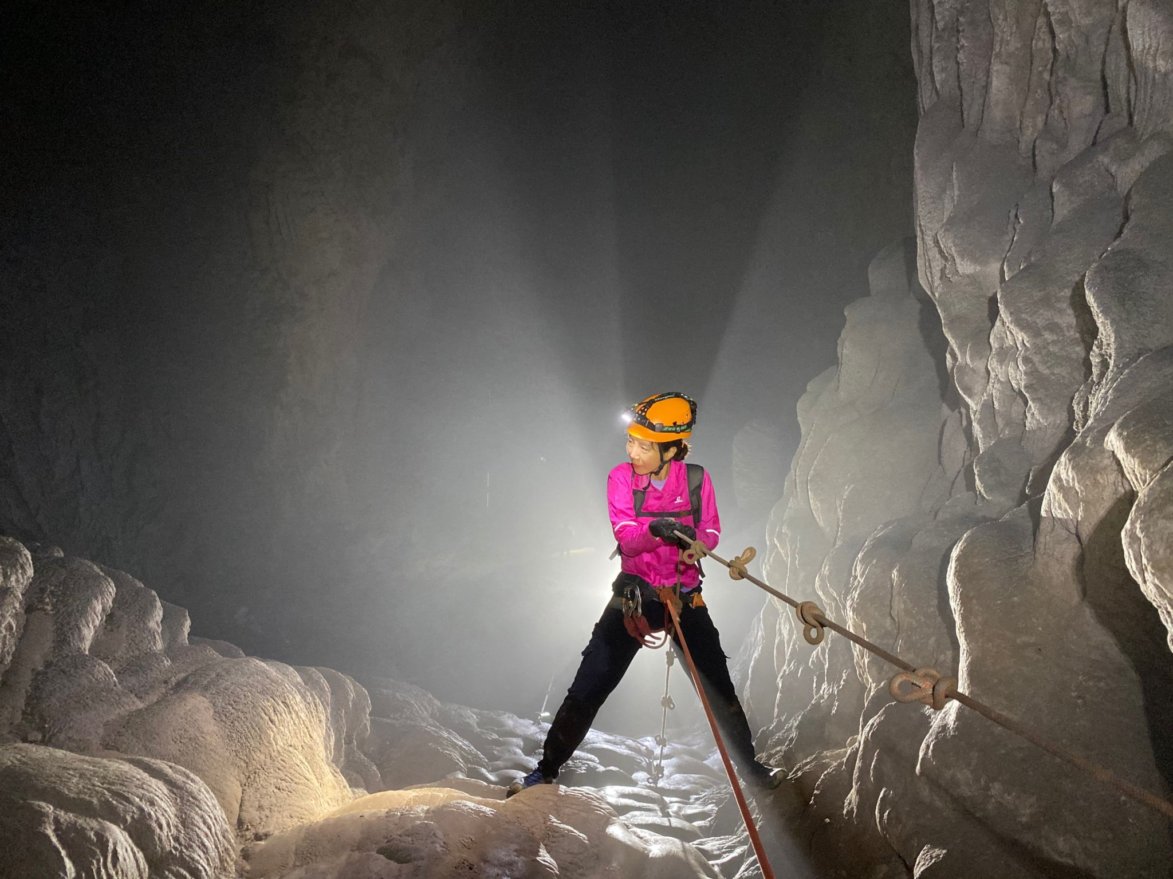 Bat Cave
The reason for this name is because this cave is home to hundreds of bats. To enter this cave you would have to swim (or walk underwater) for around 2-3 meters. It's dark inside and bats are hanging themself on the top of the cave.
When you exit the cave, you will see this lovely view like the picture below.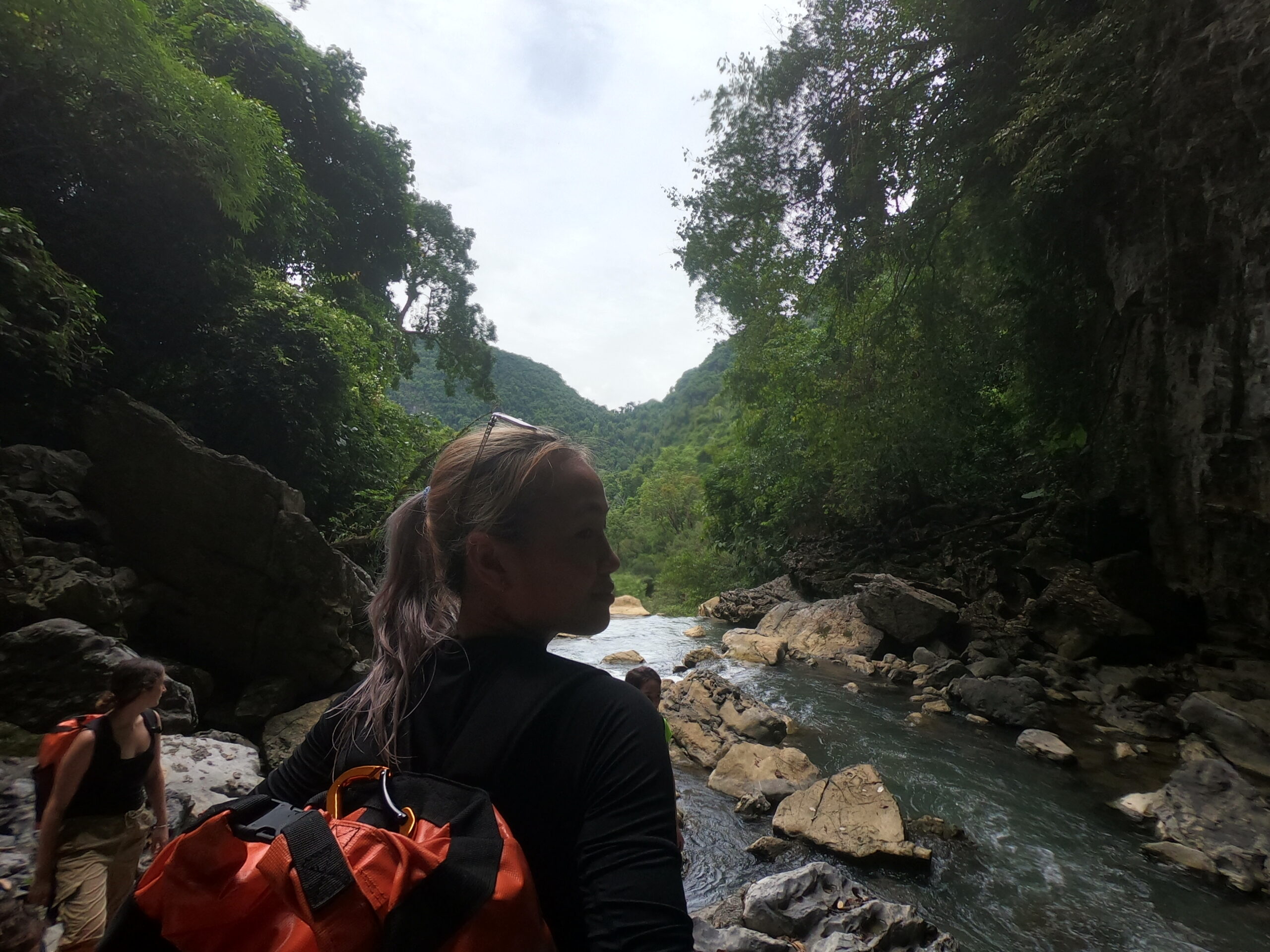 Adventure caves
This is where Vietnam is finally changing. Budget backpacker tours are now turning into tours that can compete on an international stage. These tours are good, to the level that it is worth flying across the world just to do one of these.
Unfortunately, many tourists haven't figured this out yet. Put some time and money aside to do at least one proper caving tour whilst in Vietnam.
Oxalis hold the rights to most of the tours. Everything they provide will be good, but they are also the most expensive option. You can also look at Phong Nha Caves.
There isn't any point in me regurgitating the oxalis site. I will tell you, that my wife has done Son Doong Cave (blog article here), and Tu Lan Cave (blog article). I have managed to find time to do Hang Va two day tour.
If you need caving advice, send me an email, and I will forward it to my wife. She can talk for weeks on the topic.
Nothing can compare to these:
Some more pictures in Hang Tien cave:
Phong Nha background and controversy 
Phong Nha is relatively new to the tourist world. The caves we see today are mostly recently discovered. British cave experts are constantly discovering and opening up new tours to this date. Son Dong Cave the world's largest cave) was only discovered in 2011!
There are money battles over rights to operate in Phong Nha's phenomenal cave system. The government even considered putting a cable car into the world's largest cave. Luckily, this plan has been put to a halt.
Today the adventure tours are almost exclusively held for the company Oxalis. Whilst they do a great job, it provides them with a monopoly to the area, which isn't great for local businesses. The main reason for the exclusive rights is it allows the government to protect the area and monitor the quality. If damage occurs to the caves, only one company can be blamed!