Reading Time:
3
minutes
Everyone has different tastes and styles about what to eat. In this article the Tigit staff will list their favorite places to eat in Ho Chi Minh.
If you think your tastes match a staff member, then check out all of their recommendations!
Note, this list is in no particular order.
Where does Thanh eat?
Banh cuon Quang Dong (Chinese rice roll)
Address: 123 Nguyen Trung Truc, An Hai Bac, Son Tra, Da Nang (Bánh cuốn nhà Gạo)

Time: 6:00am-10:30am, 5:00pm-8:30pm

Price: 25.000VND-50.000VND

This is my favourite food and special food to try around Tigit office. You can see how to do it, that's amazing. 

And in here have some others chinese food (my xiu, sui cao, my hoanh thanh….)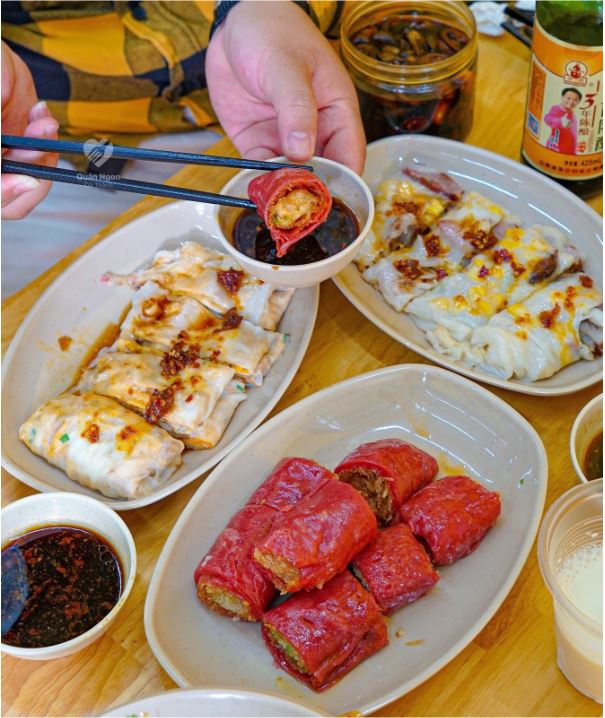 Com ga Hoi An (Hoi An rice chicken)
Address: 111 Khúc Hạo, Nại Hiên Đông, Sơn Trà, Đà Nẵng (

Cơm Gà Hội An 198

)

Time: 10:30am-8:30pm

Price: 30.000VND-60.000VND

Delicious and local food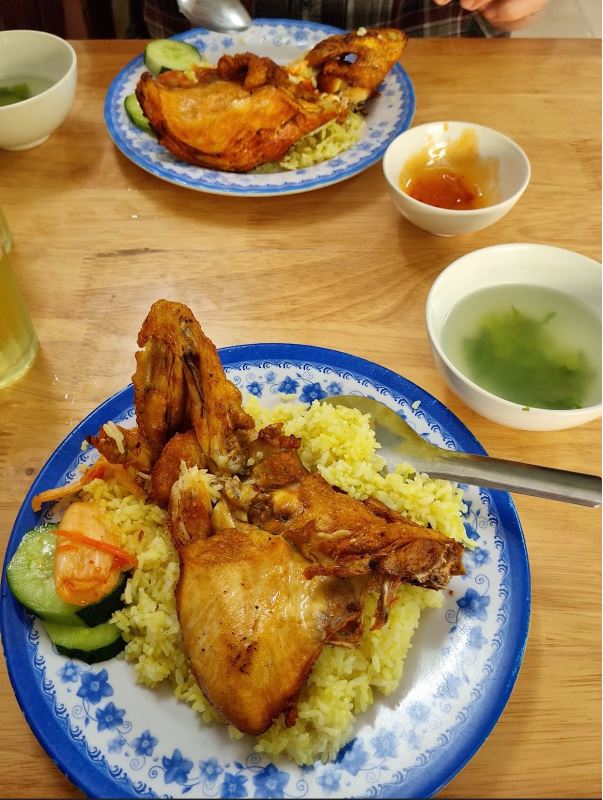 An's Vegetarian
Address: 169F Trưng Nữ Vương, Bình Thuận, Hải Châu, Đà Nẵng (

ANs – Vegetarian Cuisine

)

Time: 8:00am-9:00pm

Price: 30.000VND-150.000VND

If customer want to find a vegetarian restaurant, this location will be good. I like foods in here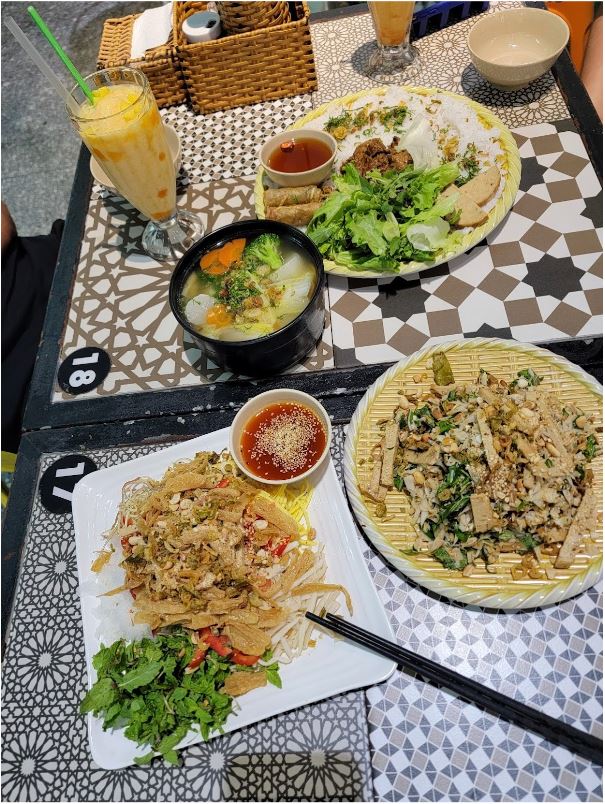 Mia food & drink
Addess: 161 Lê Quang Đạo, Bắc Mỹ Phú, Ngũ Hành Sơn, Đà Nẵng (

Mia Food and Drink

)

Time: 8:00am-12:00pm

Price: 40.000VND-200.000VND

If customer can't eat Vietnamese food, this restaurant will be good for them. Pizza, hamburger, soup, cocktails, beer……….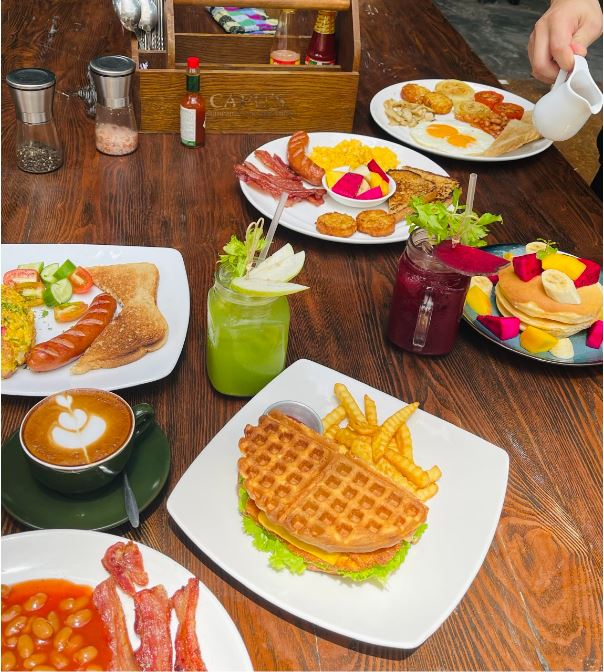 Bún Bò Huế – Lê Gia
Address: 372 Đống Đa, Thanh Bình, Hải Châu, Đà Nẵng (

Bún Bò Huế – Lê Gia

) or 19 Lê Quang Đạo, Bắc Mỹ Phú, Ngũ Hành Sơn, Đà Nẵng (

Lê Gia Bún Bò Hue

)

Time: 6:30am-8:30pm

Price: 30.000VND-50.000VND

I like Bun Bo in here. Only this restaurant make me feel the best Bun Bo in Da Nang. And I see many Korean like it in here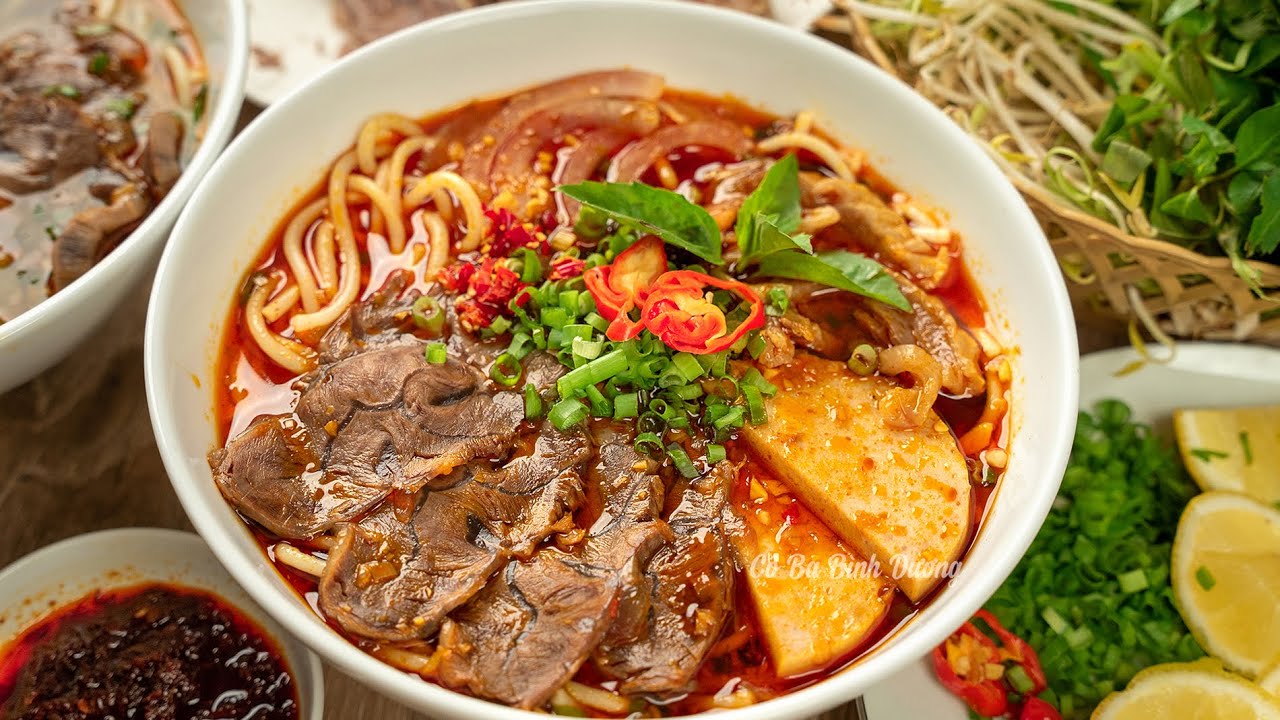 Bun chả cá Bà Lữ
Address: 319 Hùng Vương, Vĩnh Trung, Thanh Khê, Đà Nẵng

Time: 6:20am-12:00pm

Price: 30.000VND-40.000VND

This is local food