Reading Time:
3
minutes
Is Vietnam easy to travel?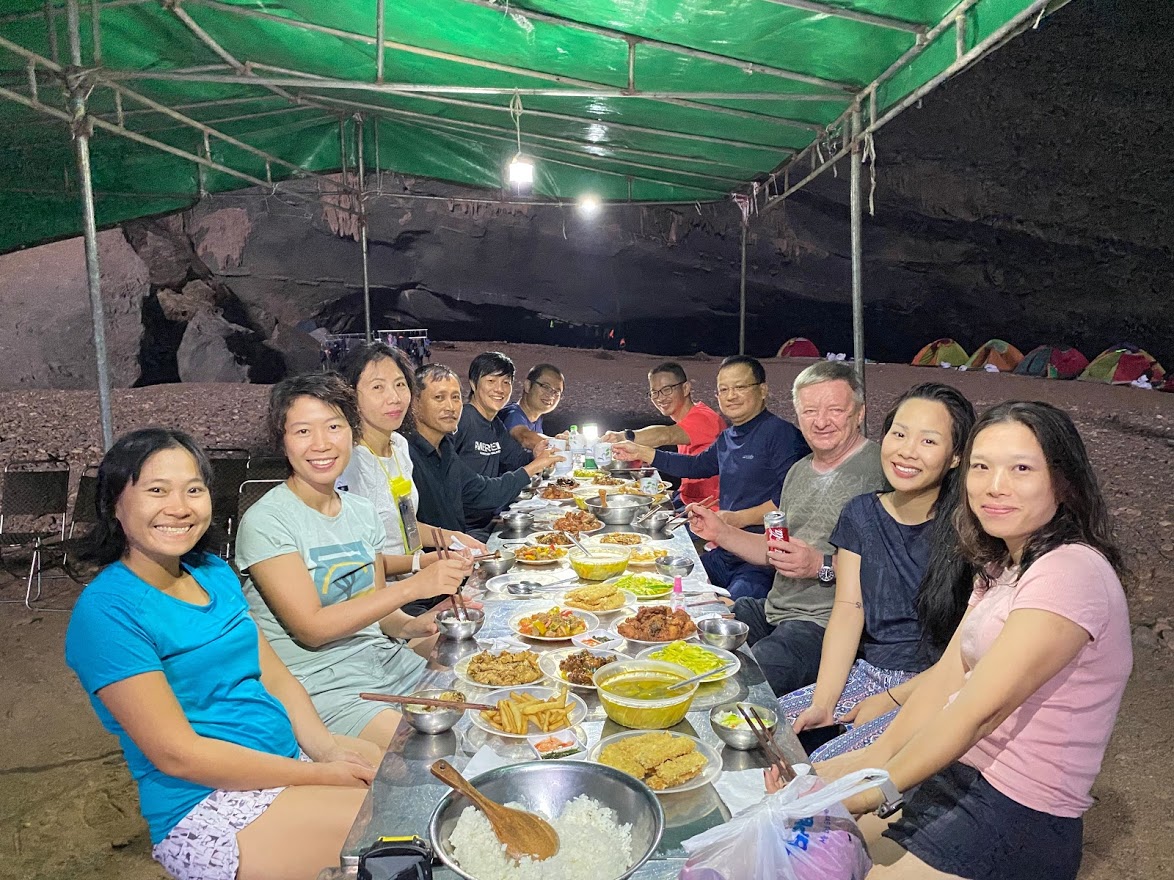 Vietnam is a straightforward place to travel. Locals are friendly and want to help. English is also widely spoken these days. Where there is no English, there is the internet, and Google Translate has Vietnamese very well understood.
Petty crime is common in tourist areas, but the locals are wonderful people outside of such areas. Violent crime is nearly unheard of. You feel safe traveling all parts of this country. 
How do Taxi's work?
Unfortunately, most people's "welcome to Vietnam" starts by getting ripped off by an airport taxi. Download the app "grab" (Same as uber). Familiarize yourself with it before departure. Only use grab when in Vietnam. The fares are set and very cheap! The app is in English and easy to use.
How do I order food?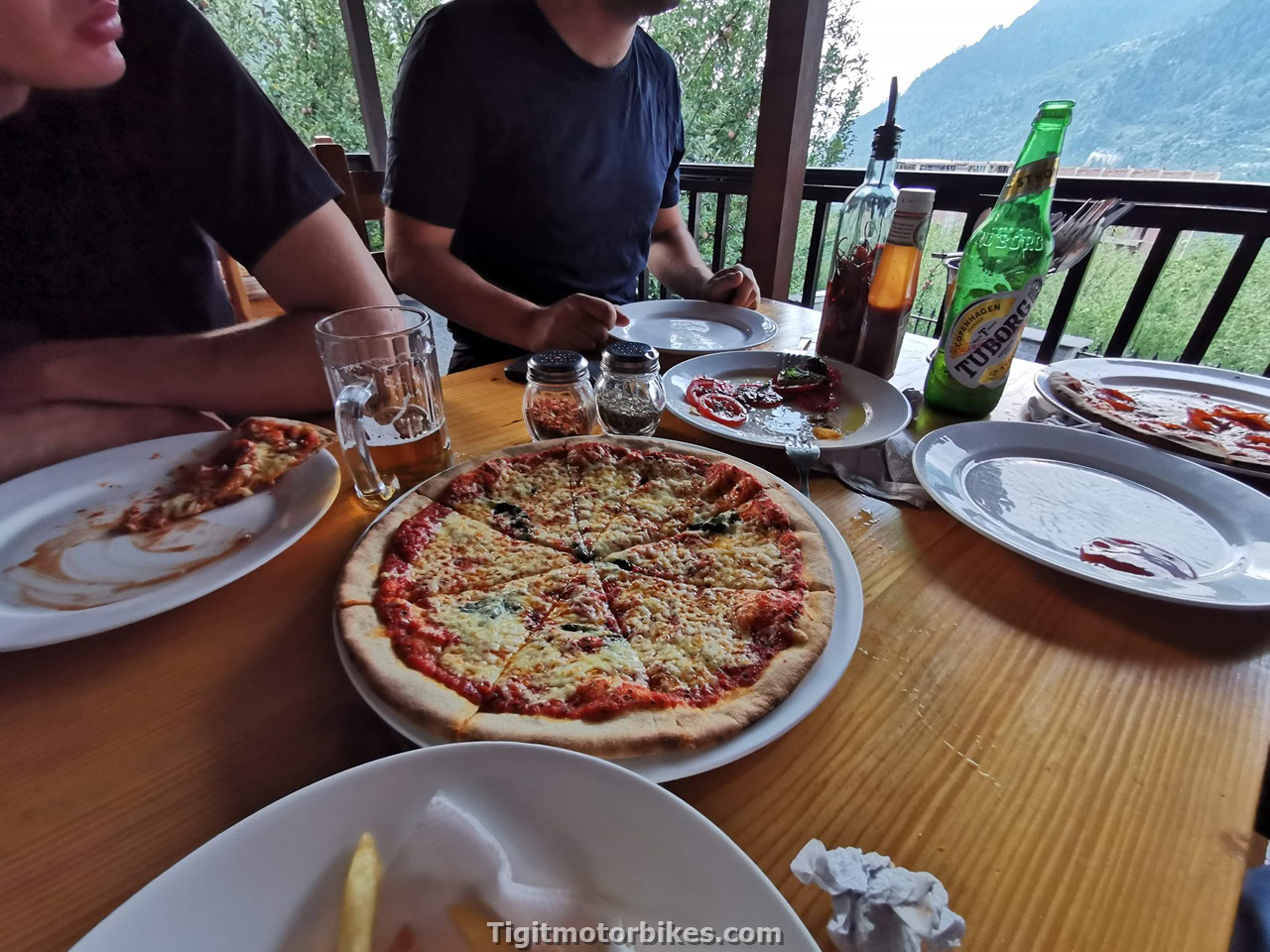 We have a large article on Vietnamese food. Most travelers will land themselves in a tourist town of some sort. Even if it is a small one. These days, it is possible to get a pizza nearly anywhere that has a few foreigners passing through. However, in the deep countryside, there will not be English on the menu.
Instead, we have phones, and Google Translate will now do a live translation through your phone's camera. Point it at the menu, and off you go. Life is effortless these days.
Driving your bike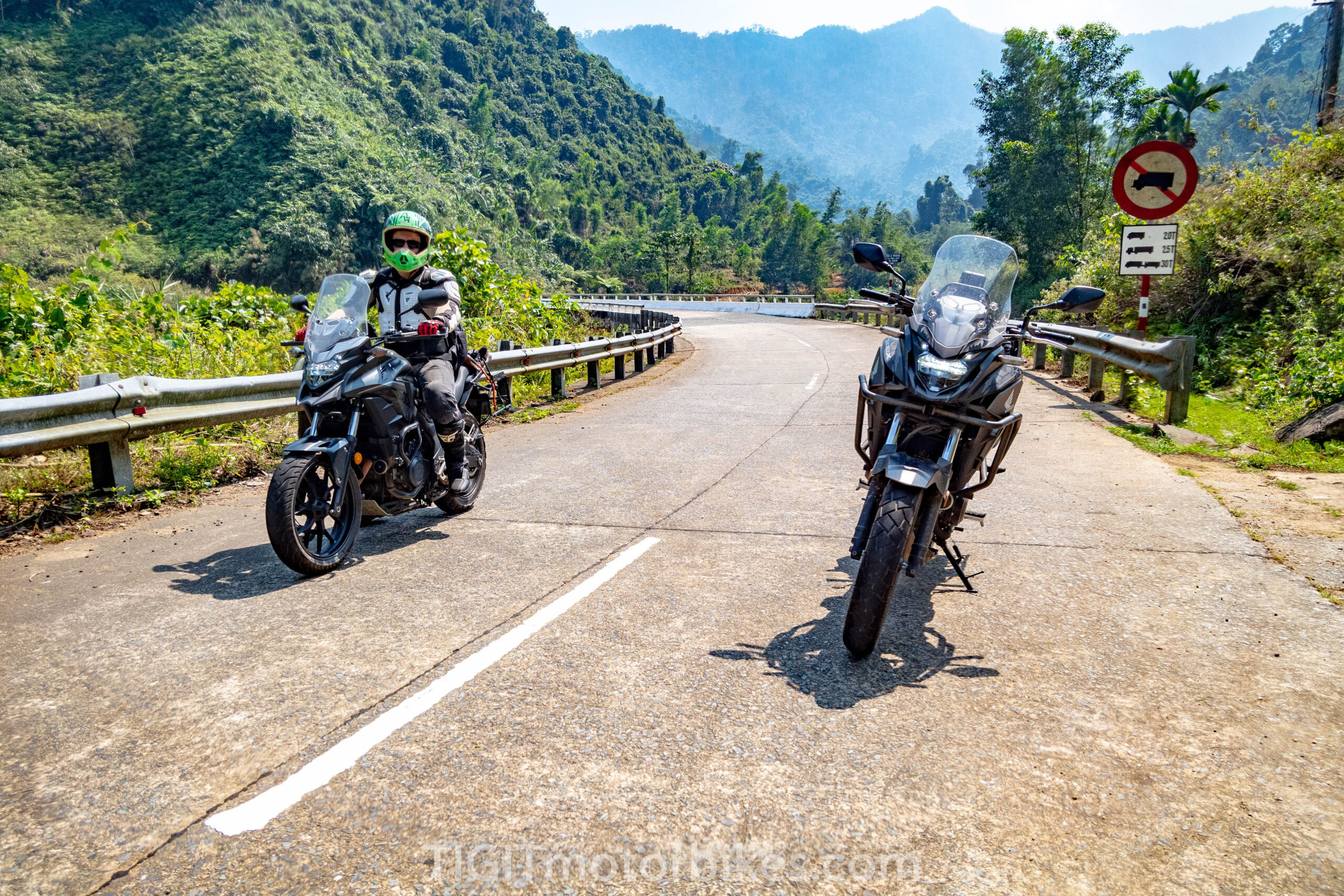 Road speeds are slow in Vietnam. Crashes are frequent, but at paces where you are likely to get back up again. Overall, driving in Vietnam is not as dangerous as people might think. We recommend having experience on a motorbike, but it is common for backpackers with no motorbike experience to tackle the entire country.
Use Googlemaps for navigation, but for more complex mapping read our offline map tutorial.
Safety gear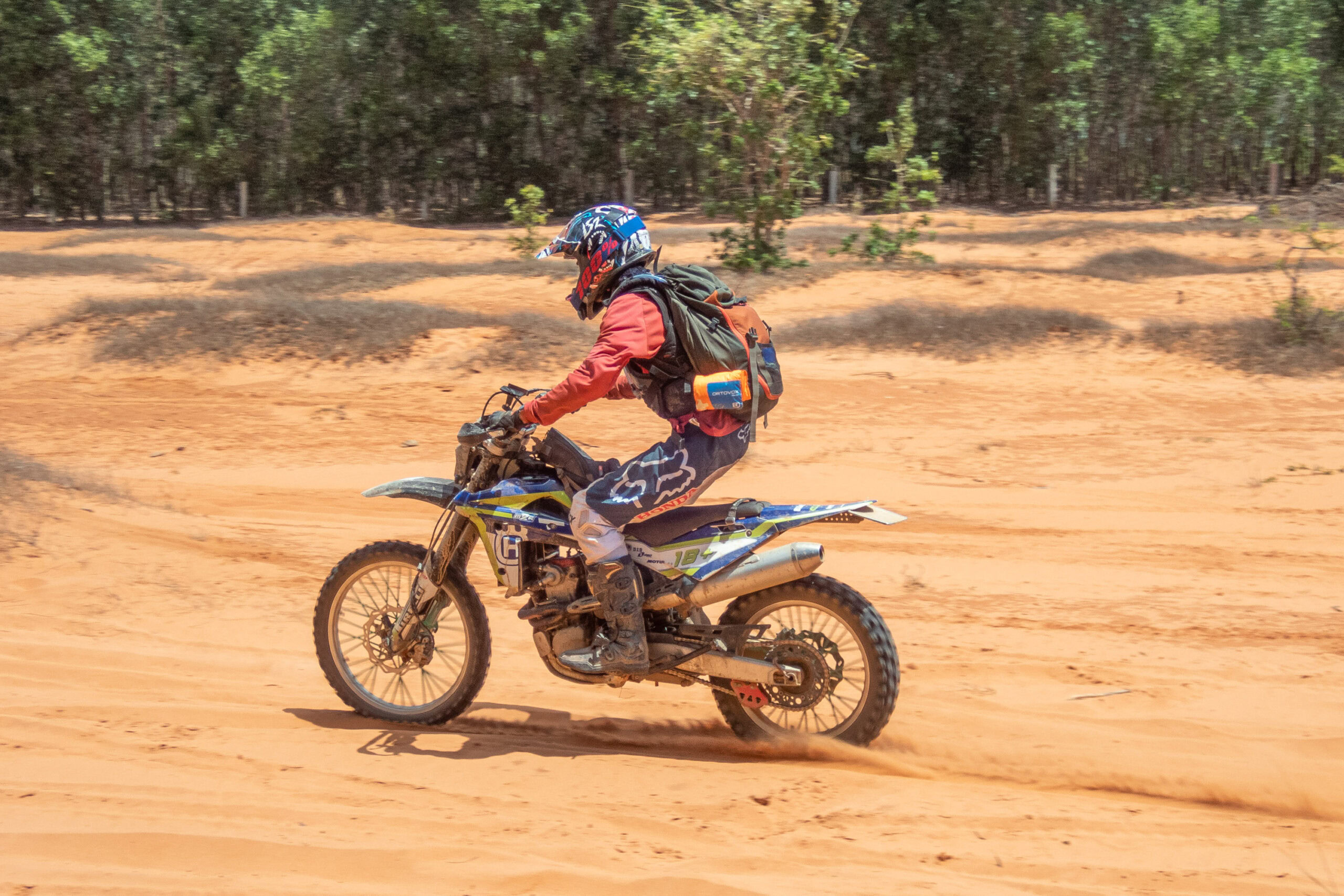 Tigit locations are heavily stocked with motorbike gear. We focused all our covid energy trying to survive by selling to Vietnamese. We have cheap stuff and extremely expensive stuff. Also if you follow the Tigit booking platform, it is now possible to rent basic gear.
For more information, read my article on what to bring and wear.
All our gear can be found over at www.chrunix.com 
How do I book a hotel?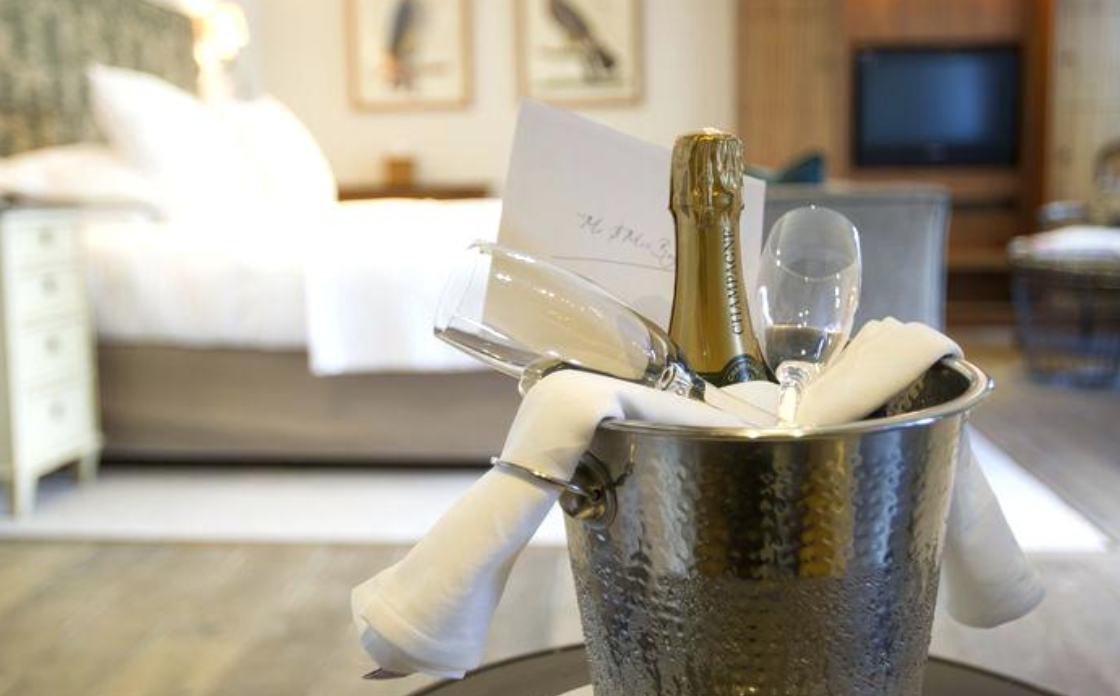 I use Agoda, but booking.com is also popular. Usually, these apps are cheaper than real life prices, I have no idea why. There is no need to book in advance. When you are getting tired and are 20 minutes out from your destination, do some quick research and book yourself a hotel. This changes in Vietnam's public holidays, though, so be wary of those. 
Technology is key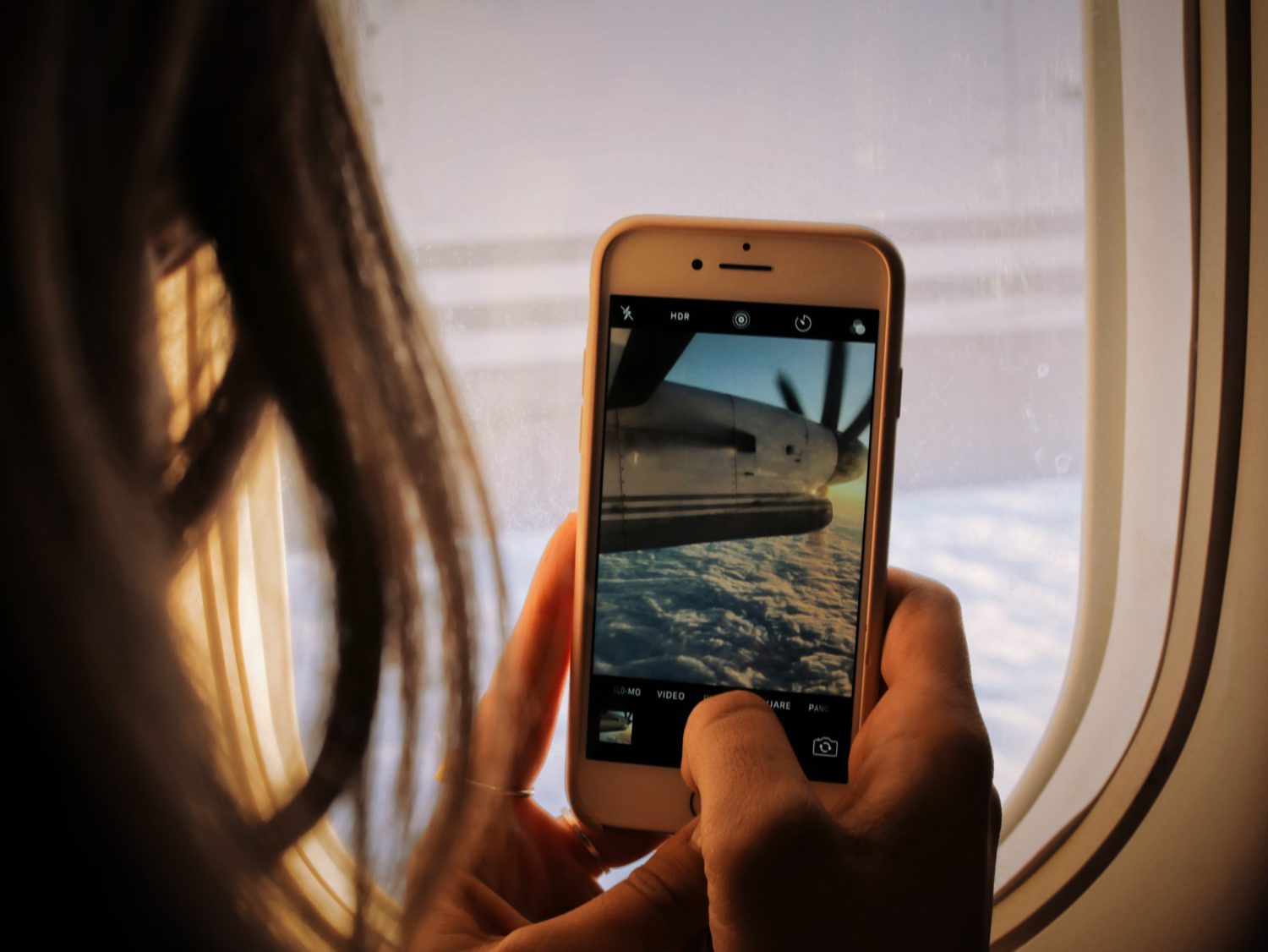 The old paper map and a lonely planet are a thing of the past. Vietnamese love their technology and 4g internet and smartphones are everywhere. Get yourself a sim card on arrival from either mobi or viettel. If you know how to use a modern smartphone, you can navigate Vietnam easily. There is nothing your phone can't do in Vietnam!