Tigit Motorbike Rental – Da Nang Location
113 Lê Văn Duyệt, Nại Hiên Đông, Sơn Trà, Đà Nẵng 777777
Direct Phone number : +84914317939
Google map link for Tigit Motorbikes Danang.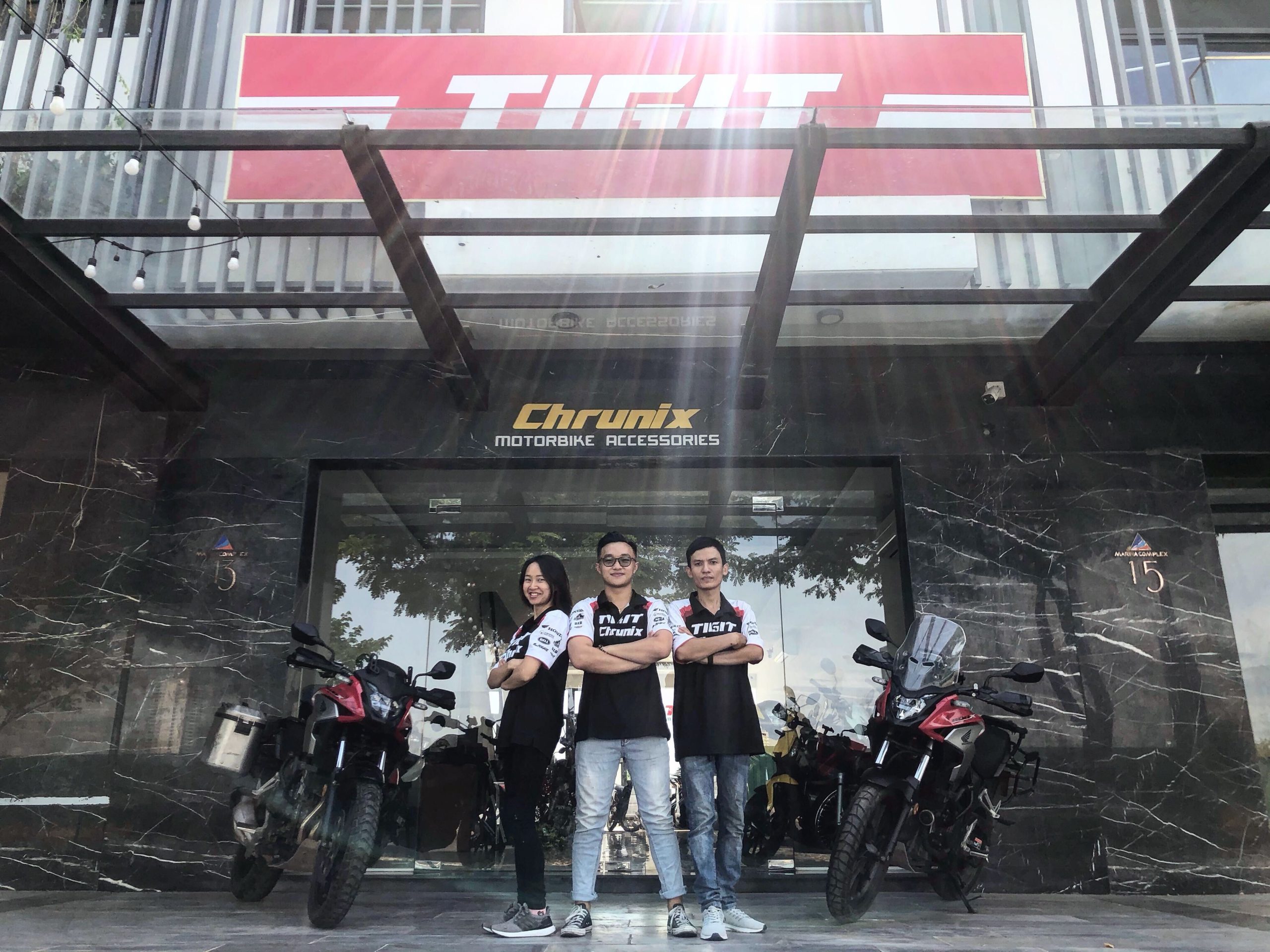 Package & Pricing Options
Please book through the Tigit home page, choosing your locations and times. The price is built for all models based on an algorithm.
ORFor rates please see the following spreadsheet for prices of all models.
What to Know
DaNang is considered Vietnam's most modern and up and coming city. Low corruption and a booming tech sector.
The city has the mountains and the sea within minutes of each other.
Known for more temperate weather than the two larger cities in Vietnam.
Frequently Asked Questions About DaNang
Looking for ideas for things to do around Danang?