Tigit Motorbikes – Hanoi Location
10 alley 603 Lạc Long Quân street, Xuân La ward, Tây Hồ district, Hanoi, 100000
Google map link for Tigit Motorbikes Hanoi.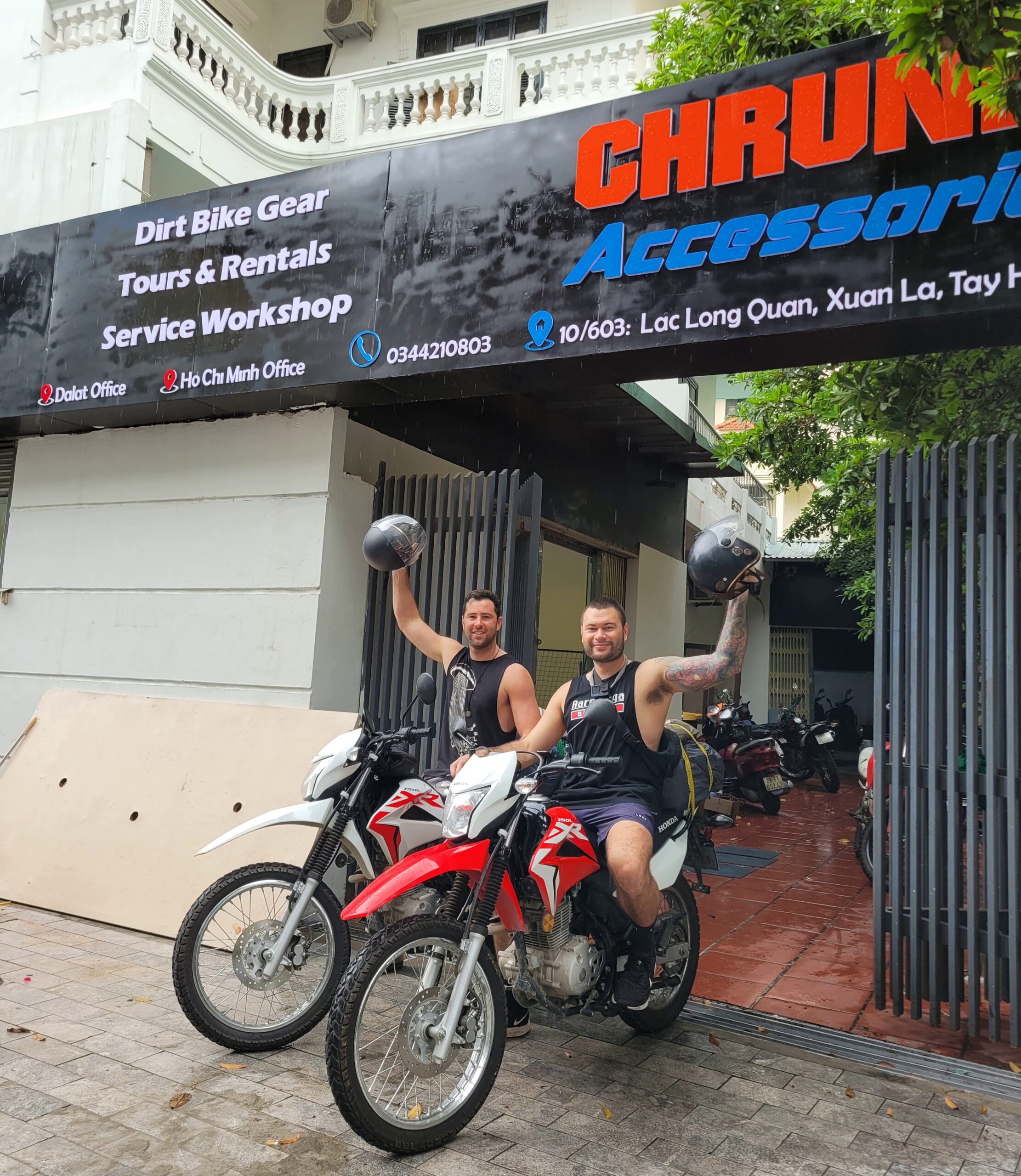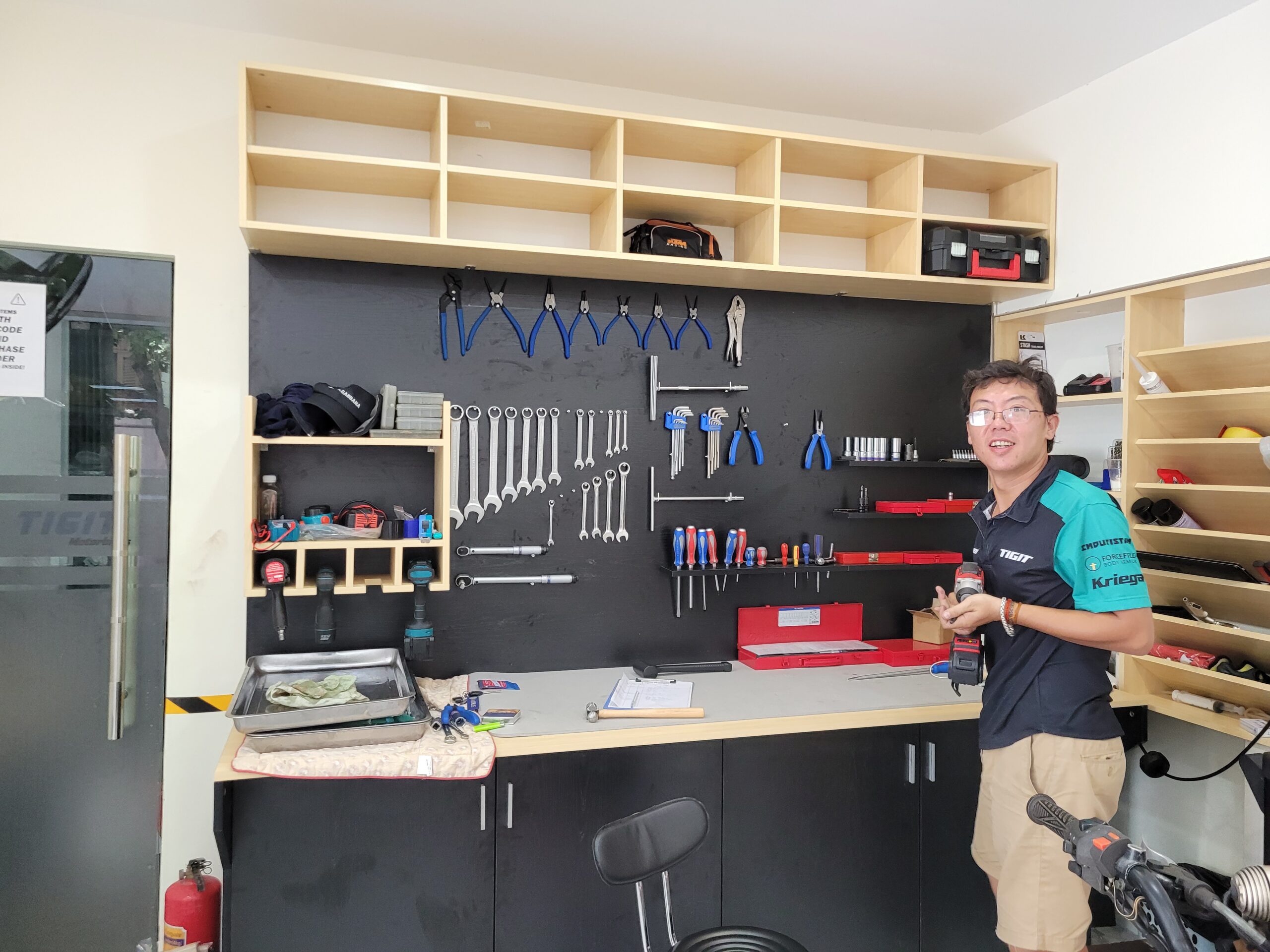 Package and Pricing Options
Please book through the Tigit home page, choosing your locations and times. The price is built for all models based on an algorithm.
OR
For rates please see the following page for prices of all models.
What to Know
Hanoi is perhaps the most beautiful city in Vietnam. It's ancient with an incredible history dating back a 1000 years.
The weather can be extreme sometimes in the same day. Prepare yourself by checking out our what to wear primer.
The charm and of the old quarter (pho co) at night is not to be missed. It is like nowhere else on earth.
Frequently Asked Questions About Hanoi
Looking for things to do around Hanoi on a motorbike?