Reading Time:
3
minutes
Offroad and Enduro in the North
The North of Hanoi is famous for offroad and Enduro tours. This is where the concept of motorbiking Vietnam began, back before Top Gear made it famous.  The North West in particular, remains a remote, challenging part of the country to ride. Due to the market's maturity, hundreds of offroad tour companies and freelancers are offering their services in the North of Vietnam.
Be sure, to check out our article for offroad riding in the South of Vietnam.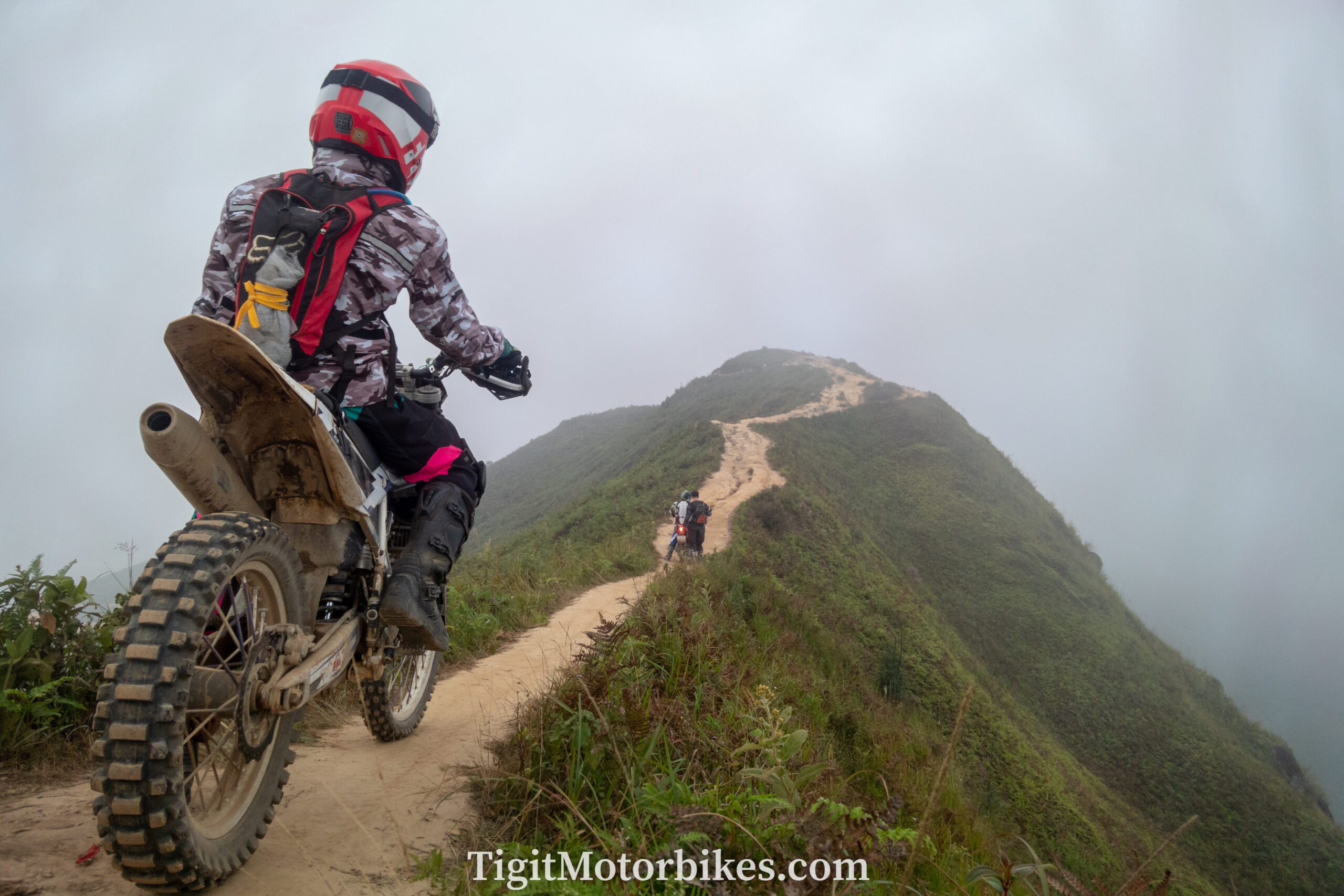 Offroading the North alone or with an inexperienced group
The North of Vietnam is mountainous and remote. There is little English around as well. The terrain is clay, which turns to ice like driving when wet. It is a dangerous place to drive with no experience, and it is perfectly possible to disappear off a cliff edge, never to be found again. Even with a group of friends, a tour-style structure needs to be established for safety. It isn't an area to venture into with people not paying attention to your safety.
Rent a guide or do a guided motorbike tour
Tigit Motorbikes has a "rent a guide" service to help you guide through some of this crazy terrain. It will be a holiday you will never forget.
I can release this kind of private GPS data, because I know that offroad companies can't copy it because it damages their motorbikes too much, and their offroad setups can't cater to routes like this. Also, most individuals can't drive it without a guide. The terrain is too remote and dangerous. I am actually planting the dream in your head, then slowly letting the reality settle in, that you need a guide to do it!
I know. I am such a nice guy!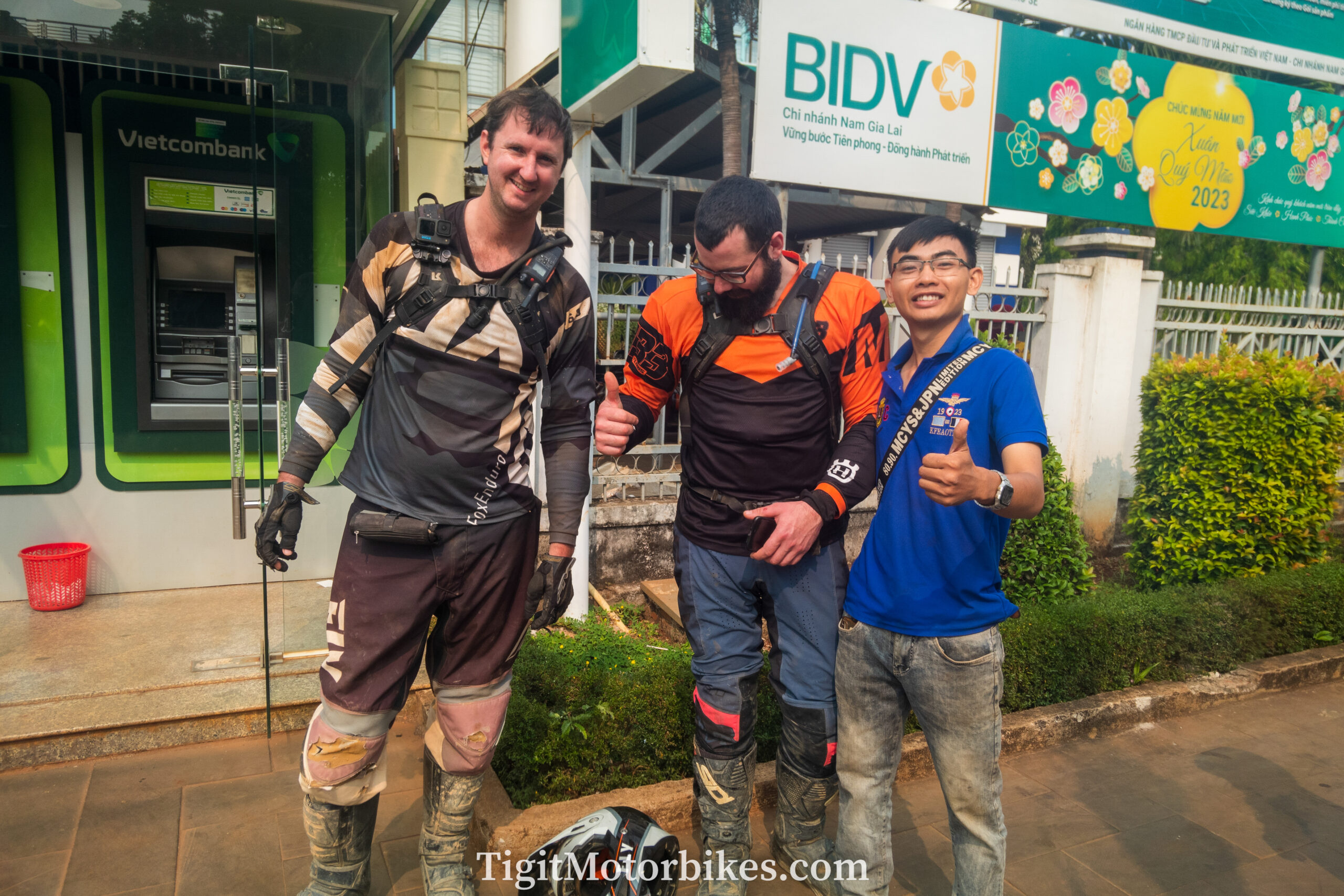 Follow my routes for offroad and Enduro in the North of Vietnam
If you do assemble a team willing to tackle this with you, then good luck, and please do rent from us and enjoy these fantastic trails!
In the below map, the blue line is a route done by Tigit Jon and some friends, an intermediate group of riders who struggled with the terrain. In purple, we have the latest route done by the in-house Hanoi Tigit guide.


North Route Concepts
Below are three offroad maps which are "concepts." This is how I plan my routes, by drawing as many lines as possible. Some of these will not be possible, and some won't exist. If you follow one and like it, please send me the GPS data using the tracking app "Geo Tracker."