Reading Time:
5
minutes
Mechanic shops in Vietnam explained
There are a variety of different types of mechanic shops in Vietnam. Understanding the differences can help you get to the right place without going in circles.
In this article, we are going to look at official service centers, back street mechanic shops, custom shops, and performance shops.
To use the Tigit Mechanic shop for a motorbike service, check out our mechanic service page.
Official mechanic shops
Honda Head
Honda Head service centers are there to service authentic Honda motorbikes only. They are everywhere, even in most small towns. They can be found by typing "Honda Head" into google maps. Honda Head mechanic shops will have mechanics in white uniforms and the standard red Honda Logos. They have male mechanics and female reception at all locations.
Honda Head mechanic shops are consistent in quality, the pricing is fair and it is safe to say "ok" to everything they suggest and simply pay without questioning. 99% of the time they fix the motorbike first time without the need for repeat visits. They are extremely consistent and professional countrywide.
Busy Honda Head mechanic shops may refuse to fix flat tires or do routine oil changes (not worth their time).
Most Honda Head shops are suspicious of foreigners (too many cheap backpackers negotiating and wasting time). They may reject you as a customer down to skin color. Behave politely, be understanding if they reject you, and if you are a Tigit customer feel free to phone us for support. With Vietnamese behind the phone they relax and tend to help.
Honda Head shops are not obligated to fix motorbikes that are not officially sold by Honda in Vietnam (this includes the Honda XR 150 commonly used by Tigit). The quieter locations may help out if you behave calmly and politely, but it is fairly normal to be rejected.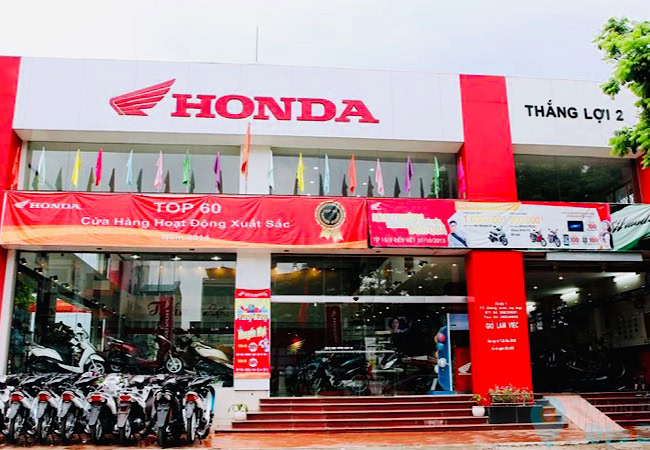 Yamaha Town
Yamaha Service centers are there to service authentic Yamaha motorbikes sold in Vietnam. They can be found in most small towns by typing "Yamaha Town" into Google maps. Yamaha Mechanics will have mechanics in white uniforms with Yamaha Logos. Just like Honda, they also have male mechanics with female reception countrywide. I emphasize this point, because having female reception is one of the main ways to distinguish a genuine service center from a copy.
Yamaha mechanics seem more open to routine work such as flat tires and oil changes than Honda. They will even service Honda motorbikes if they have nothing to do. Generally, the quality of Yamaha Town is lower than Honda, and there can be dishonesty in quotes and pricing. The mechanics are also hit and miss and overall the consistency of Yamaha town can be problematic. The main advantage of Yamaha town over backstreet mechanic shops is that Yamaha have OEM parts for their motorbikes.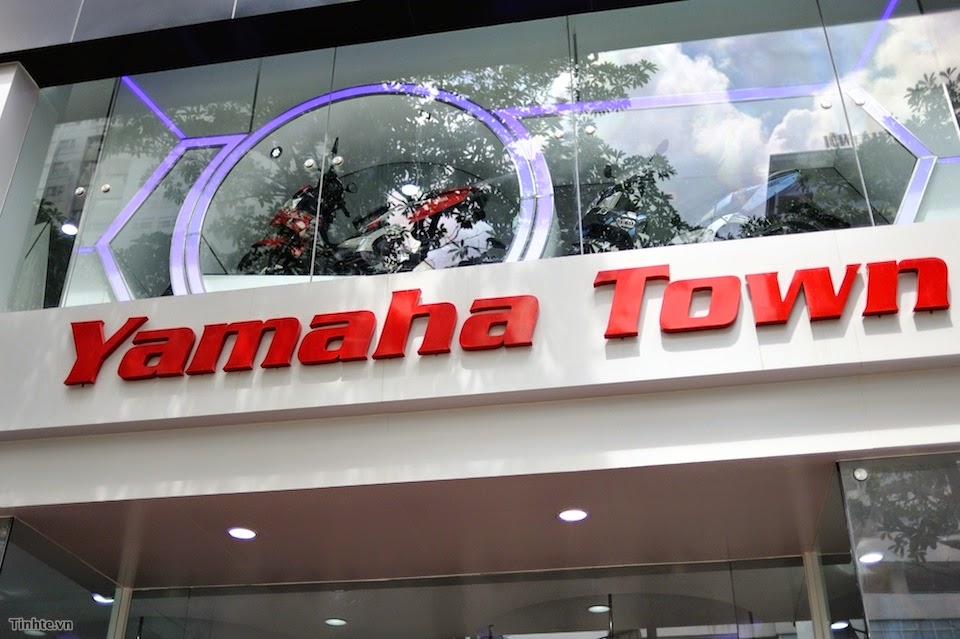 SYM, Suzuki, and other branded mechanic shops
All the major motorbike brands will have service centers for their model of motorbike. If you own a Suzuki, go to a Suzuki shop. If you own a Piaggio, then go to a Piaggio shop. Using the authentic service centers is always a wise idea because you get the OEM parts which are much better than the fake Chinese parts.
With mechanic work in Vietnam, you have to trust what the mechanic says. Negotiating doesn't exist in the official service centers and this is a common misunderstanding that foreigners have which causes us to have a bad reputation.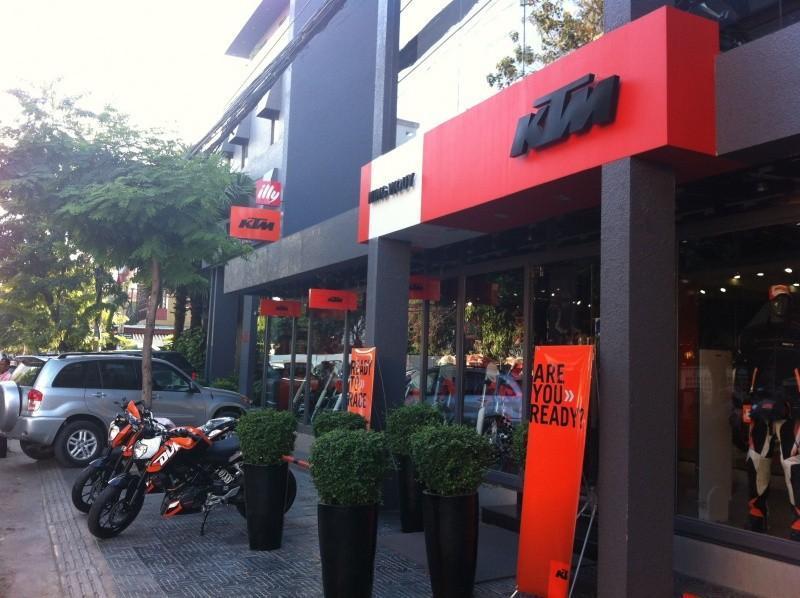 Back street mechanic shops
Dotted throughout Vietnam, almost within 15 minutes drive of one another are backstreet mechanic shops. They can be found by typing "Xua Xe" into GoogleMaps. These are generally run by people who have learned the trade on the street and have no formal training. They tend to specialize in very quick and cheap fixes that are aimed to get you back on the road again within minutes. Generally speaking, they are not interested in the overall condition of the motorbike or getting you more than 20 minutes further down the road.
Back street mechanic shops generally use very cheap parts, so it is best to avoid them where possible.
There are exceptions to the rule, and not all back street mechanic shops are bad. Some will specialize in certain areas, and some will grow to be large scale mechanic outfits. The hard part is determining which is a good mechanic shop and which is a bad mechanic shop.
Performance shops and custom shops
Asking around in Facebook groups for "the best mechanic" will get you pointed to various addresses of mechanics attempting to do a little bit more than backstreet service work. We don't have experience dealing with outside mechanics because we have our own Tigit motorbike repair team in house, but such shops tend to have variable review ratings. Excellent mechanics will develop a great reputation, but as they try to scale their business they must hire more mechanics. Training a Vietnamese mechanic is hard when trying to undo years of bad habits and quick fix attitudes. If you get the "boss" then your motorbike will get fixed, if you get the "new trainee", the motorbike is likely to come back worse than it went in.
Ordering parts from abroad takes around three weeks, this causes big headaches for mechanics who are being pressured by clients for time. Approach these shops with an understanding of the difficulties they face. Hopefully, you can develop a good relationship with a mechanic that trying to do good business!
Tigit falls into this category, feel free to use our mechanic services. Most of the time, we can fix any motorbike with good parts.