Reading Time:
2
minutes
The Honda XR 150 Manual
It is easy to argue that the Honda XR 150 is the best all round motorbike in Vietnam. It has the capabilities to be a city commuter, a long distance traveler and an Enduro monster. Puddles on the streets will be no problem for riders of the Honda XR 150.
For those doing the occasional weekend trip, this is the motorbike for you. Two million dong is a giveaway price for a motorbike like the Honda XR. Hurry while stocks last, only 80 left in the basement left! Thanks Corona!
Honda XR 150 Rental Price

2 million dong a month
1.8 million dong paying 6 months in advance
1.6 million dong paying 12 months in advance
Deposit – 10 million dong, or $500 USD on credit card.
Optional damage Waiver (remove all responsibility for paying damages to our motorbike) – 200,000vnd a month
Disclaimer – This is a monthly rental designed for expats living and commuting to work. We allow up to 1500km a month. This service should not be confused with long-distance traveling. 
We hold the right to change the price or remove the motorbike if we feel the client is excessively using the vehicle.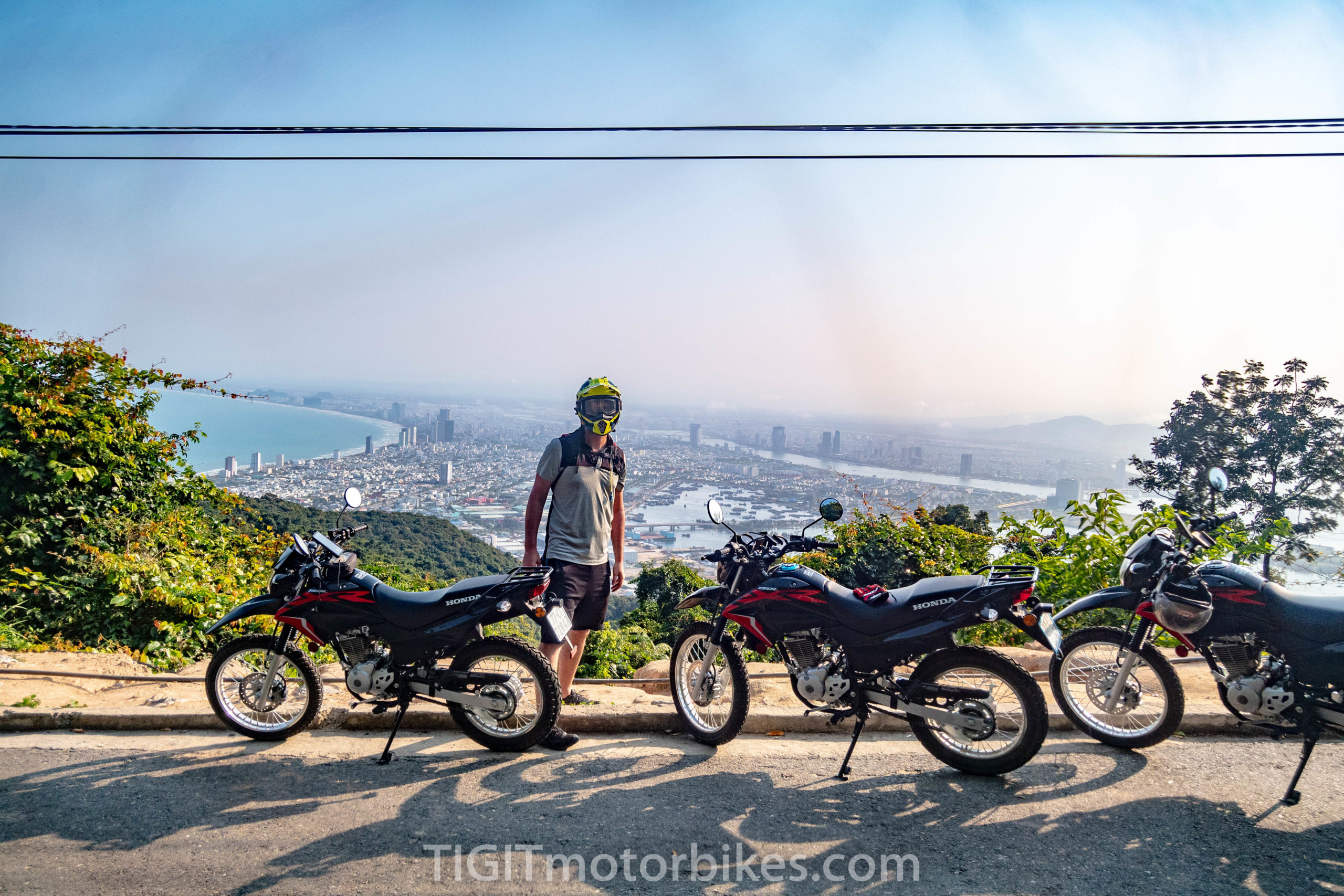 The Vinfast Klara S E-Bike
An electric motorbike with a removable battery. All you need to do is take the battery out, carry it into your home or apartment and charge it up overnight. A change of routine for sure, but in return, you are part of the pioneering future of the motorbike world. Pioneering aside let's all go ahead and do our bit for the planet. The Klara doesn't even need a license, so don't worry about the coppers. It is silent and smooth and even comes with under-the-seat storage space. The theory of an E-bike is that it never breaks down, because there are not really any moving engine components. Only the battery can go wrong, and that is rare! So let's find out together how reliable these really are!

Rental Price
2.6 million dong a month

Deposit – 6 million dong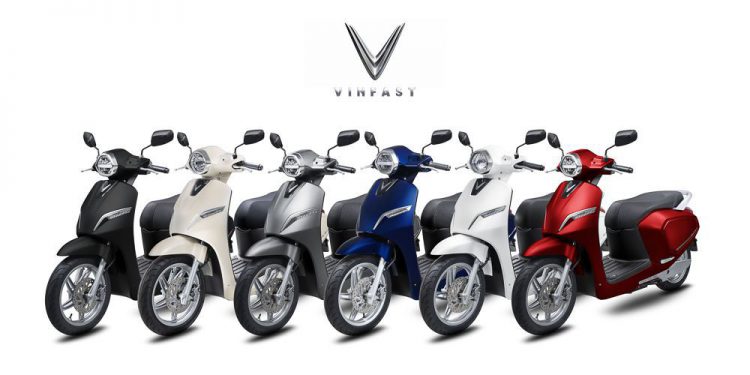 Further paper and disclaimers
To rent from Tigit you need a job, and a residence that isn't a hotel. For the Honda XR 150, if you provide us with a work contract and a housing contract copy, then we don't require any deposit.