Tigit Motorbikes – Dalat Vietnam Location
8 Đường Nguyên Tử Lực, Phường 8, Thành phố Đà Lạt, Lâm Đồng 670000, Vietnam
Googlemap Link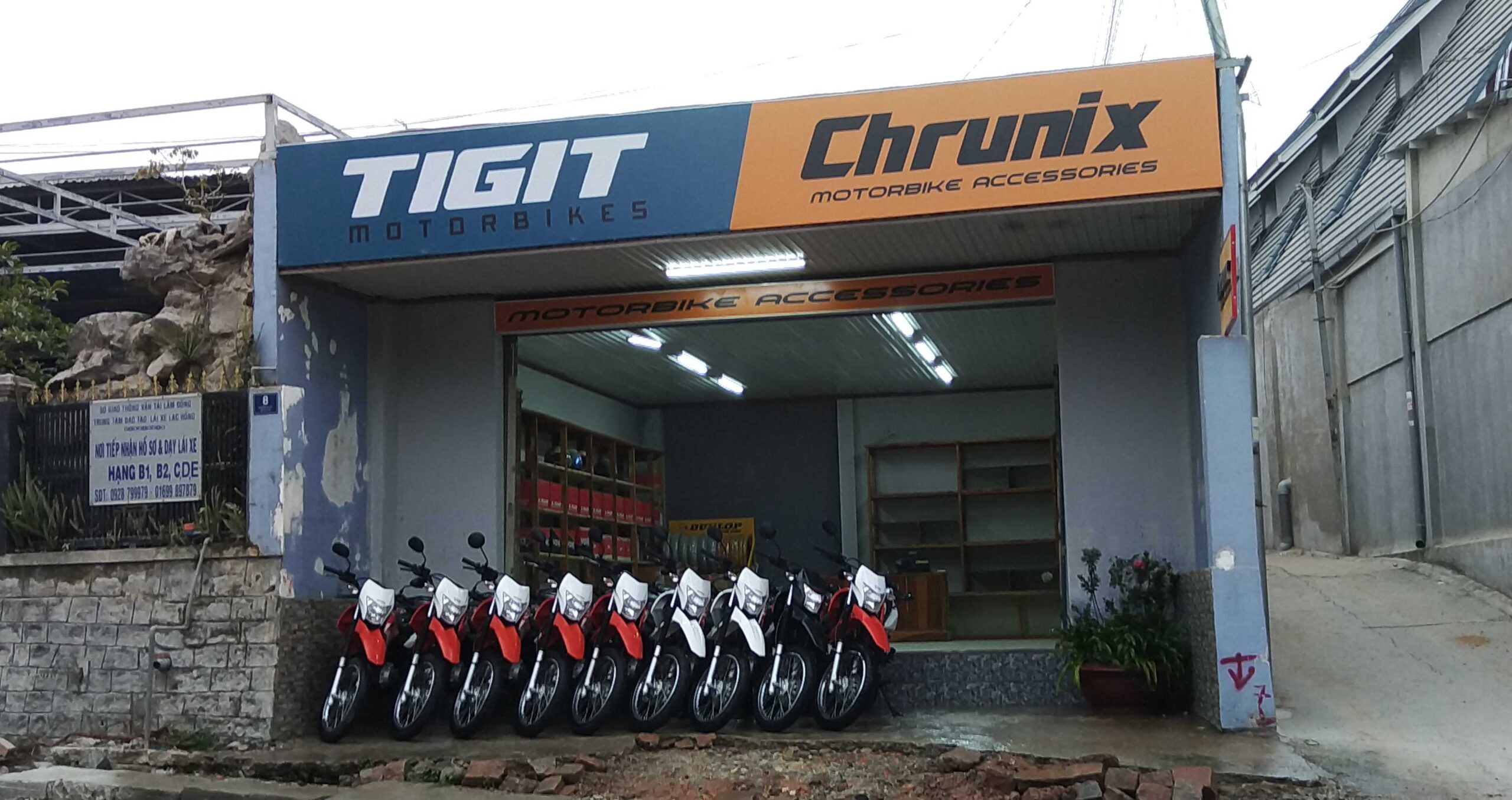 Package and Pricing Options
Please have a look at our full pricing page.
What to Know
Tigit Motorbikes Da Lat is a small location of Tigit that connects closely with our Ho Chi Minh office.
It is quick and easy for us to send bikes between Da Lat and Ho Chi Minh.
Da Lat is one of the best places in Vietnam to drive around, especially when it comes to off-roading.
Due to Da Lat being a smaller office, we don't have a large fleet of bike stock here. Make a booking to plan your ride around Da Lat, and further!
To make an inquiry or a booking at Da Lat or any of our other locations please contact us today.
Looking for ideas for things to do around Da Lat?