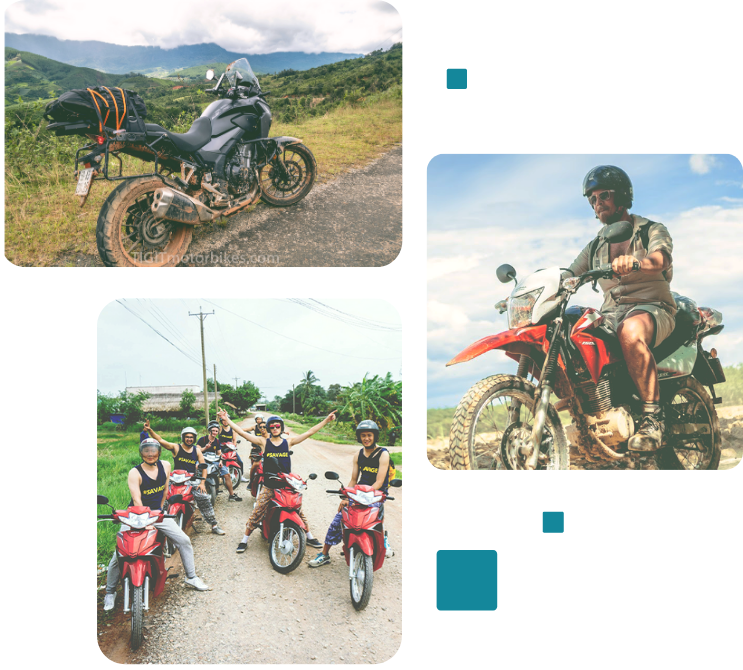 Adventure Motorbikes
in Vietnam
Scooters to big bikes, we have something for everyone. Tigit has over 400 motorbikes on the road at any given time. Mass motorbikes of the models that we believe are the best in the country for the job of traveling Vietnam. Tigit has a wide network of contacts for helping travelers in distress, there is nothing we haven't dealt with when it comes to driving this spectacular country.
PICKUP

Reserve in advance. Pickup the reserved model. Pre-auth Deposit, rental by card or cash

Drive

Great views, amazing locals and reliable motorbikes. Breakdown support, damage waivers and clear contracts/instructions

Easy drop off

Return the motorbike to a Tigit office and be on your way within five minutes. Easy and quick with the hope of no drama
Vietnam Motorbike Tours
Tigit works with the best freelance guides that we can find. Each guide we work with specializes in a specific niche. From the Enduro tour guide, to the big bike tour guide to the culture tour guide. We have a recommendation for all driving styles. We protect our guides and their routes from the mass market, ensuring everything in these tours stays truly unique and bespoke.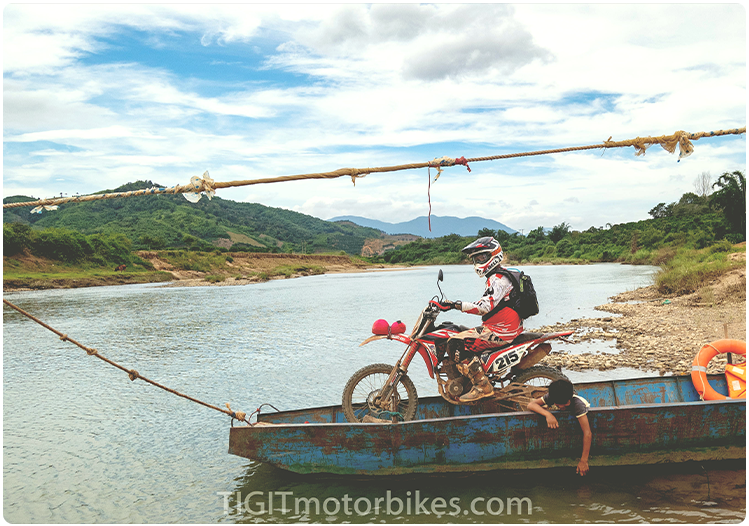 Tigit Offices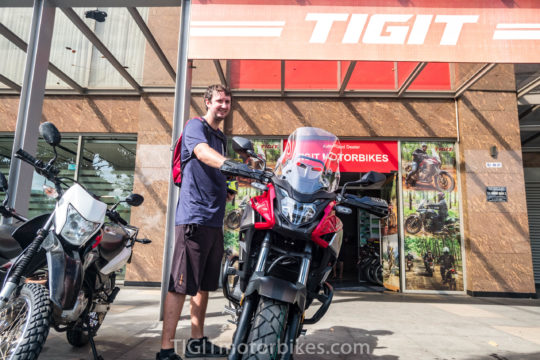 Ho Chi Minh Office
B2-00.01 Sarimi, 72 Nguyen Co Thach, An Loi Dong Ward, District 2, Vietnam, 7000
---
Ho Chi Minh is our main and largest location. Across the Tigit locations, Ho Chi Minh has the most consistent with a quality service and our head mechanic. If you have a chance to choose you landing city, go with Ho Chi Minh. More details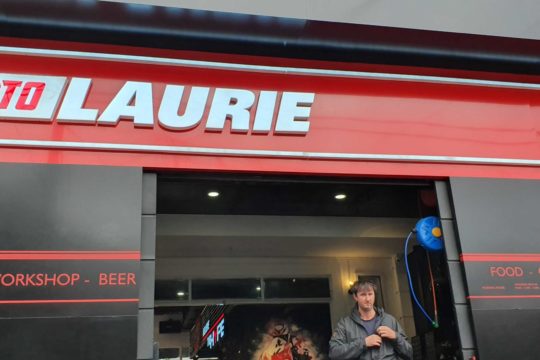 Dalat Office
---
Currently, Tigit Motorbikes Dalat is closed, but it is possible to request a motorbike in Dalat, and we can send it up from Saigon using the bus.
Danang Office
113 Lê Văn Duyệt, Nại Hiên Đông, Sơn Trà, Đà Nẵng 777777, Vietnam
---
Tigit Danang office is small, but around 20 minutes down the road is the Tigit mechanic shop and country wide storage unit. Located just 10 minutes from Danang Airport and very close to the beach / hotel area of Danang. Tigit is the only rental company in Danang / Hoi An area that specializes in long distance travel across Vietnam. There are plenty of short distance rental companies who are unable to muster up the quality to go big distances. More details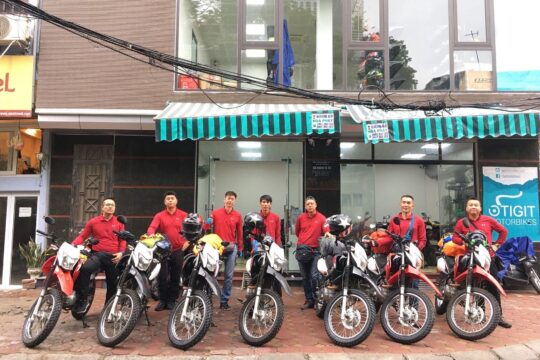 Hanoi Office
1000, 75 alley 173 hoang hoa tham street, Ngoc Ha ward, Ba Đình, Hà Nội
---
Start in Tigit Hanoi to kick the journey off with amazing Northern beauty, or by heading South straight onto the Ho Chi Minh road. The only hurdle that faces you and Vietnam's beauty is navigating out of one of the busiest cities in the world. More details
TRAVEL VIETNAM BY MOTORBIKE!
Tigit Motorbikes changed the backpacker market! Now there is no need to buy cheap and dangerous Chinese motorbikes. Tigit is the leader in Vietnam for providing rental motorbikes for long distance traveling between Ho Chi Minh, Danang and Hanoi. We only sell or rent a few select models that we feel are the best performing in Vietnam. Our safe, reliable and trustworthy motorbike rentals and tours which have proven worthy of praise across the social media landscape.