Reading Time:
6
minutes
Question: Can I put my motorcycle on the train?
Answer: Yes, and it's quite easy.
   Possible situations where you find you need to put your motorcycle on the train.
You want to skip the crazy traffic that often clogs the streets of

Ho Chi Minh City

, Hanoi & other major centers.

You found yourself enjoying a location a little too much

and are now short on time to finish your route.

You want to explore from

Saigon to Hanoi

and the North but find the distances to get there while you venture up the coastline are too far to make it on time.

Having a different experience while travelling in Vietnam, one of the best train rides is from Da Nang – Hue or vice versa.

It's a glorious little train journey that has no equal anywhere else in the country. While rice paddies abound on the north-south train route, forests are generally far, far away from the railway line, as is the coast for the most part.
     Whatever the situation, the solution of transporting your motorbike by train is probably the easiest way to rectify it. When you're riding the coastal route motorbike shipping options are located in almost all of the bigger cities; Saigon, Nha Trang, Quy Nhon, Danang, Hue, Dong Hoi, Vinh, Haiphong and finally Hanoi. If you find yourself far north, there is even one location in Lao Cai (Sapa) where you can ship back to Hanoi.
    Below we'll outline the process to get you where you need to be with your motorcycle on the train as effectively as possible in this step by step guide.
Our handy map explains where each railway stations is. This will make it easier to plan your route and see where transporting via train might help you out. 
Things to consider
    Though the process is common and reasonably straight forward, you should note a few inconveniences you might run into along the way.
You and the motorcycle won't always go on the same train. Sometimes the bike goes with you, sometime it doesn't. Primarily it depends on the train station. Unfortunately it is difficult to know.

Every train is a night train, saving approximately two days of driving. One night on a train vs two days of driving.

If the motorcycle isn't on the same train as you, it could take from 2-5 days to arrive. You'll need to send it before you leave and pick it up after you arrive. It's best to allow an extra day before shipping out and picking up to avoid any hassles.

During TET holiday and a build up 2/3 weeks before and after TET holiday it may be impossible to use train services.
Pricing
Prices vary depending on season, shipping locations and motorbike CC. As a rough guide, it ranges between $30 (small bike) up to $70 (500cc motorbike).
Pricing is non negotiable. The train company is a large government organisation and there is no trickery at hand.
You will be asked to pay an unloading fee of around 50,000vnd. This is not trickery.
Prices may not make sense in terms of "distances", small stations may cost more than big stations for example. The price is the price, just pay it.
Disclaimers
The train company can delay sending the motorbike without warning. This is a risk you choose to take.
The train company may damage the motorbike, they will not pay. This is a risk you choose to take.
The train is not the cheapest way of getting around, and prices continue to rapidly increase.
The train is a large government organisation, they are not interested in negotiations, tricks or your potential complaints.
Trains that take the bike with you
Hanoi to Lao Cai: The motorbike always goes with you.
Ho Chi Minh to Phan Thiet (Mui Ne): The motorbike always goes with you.
Nha Trang to Danang: The motorbike can be arranged to go with you, if booking 2-3 days in advance.
Dong Hoi to Hanoi: The Se22 train takes the bike with you, however it departs at 12pm at night and arrives 5pm in Hanoi.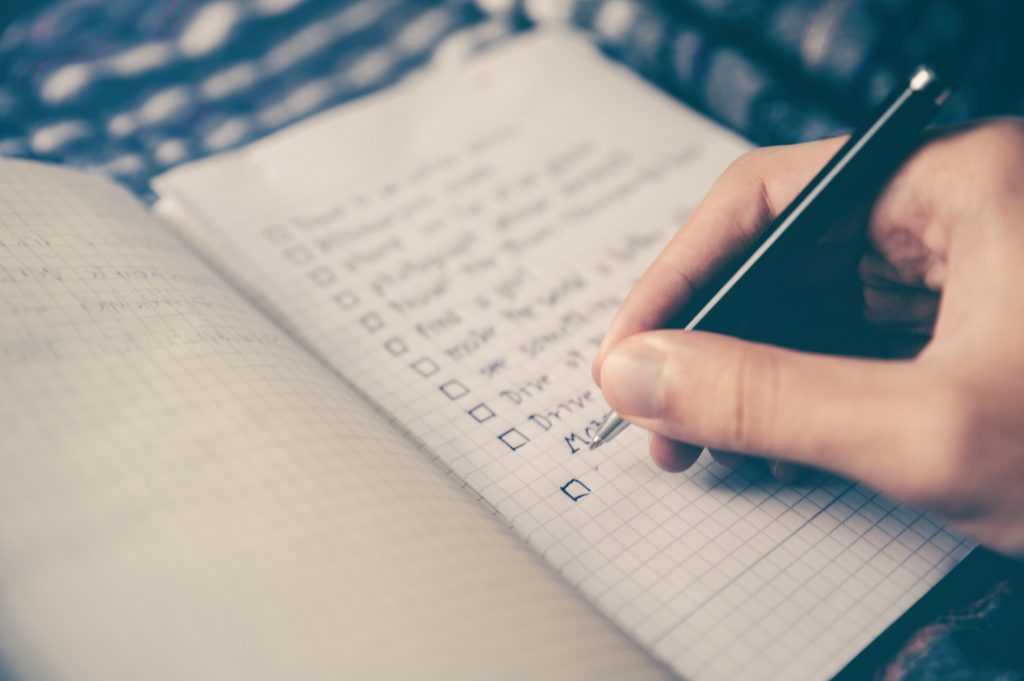 There aren't too many steps; we just break them down one by one to make your life easier. 
Shipping Steps
1-Before You Go: First things first before sending your motorbike by train in Vietnam is to, ensure you have the following documents on hand. Passport, blue card (motorcycles ownership documents), and cell phone number, and an address to where you will be staying on the other end. 
2-Fuel In The Bike: Make sure to have the minimum amount of gasoline you think you might need to make it to the train station. Your bike will be shipped with an empty tank, no point in filling up before setting off.
3-Hours: Ride your bike to the train station noting the opening times are usual business hours, typically from 7am-5pm. Often workers will be on lunch break from 11:30am-1:30pm. It's best to go in the morning to book the bike for the train. It is not possible to book in advance.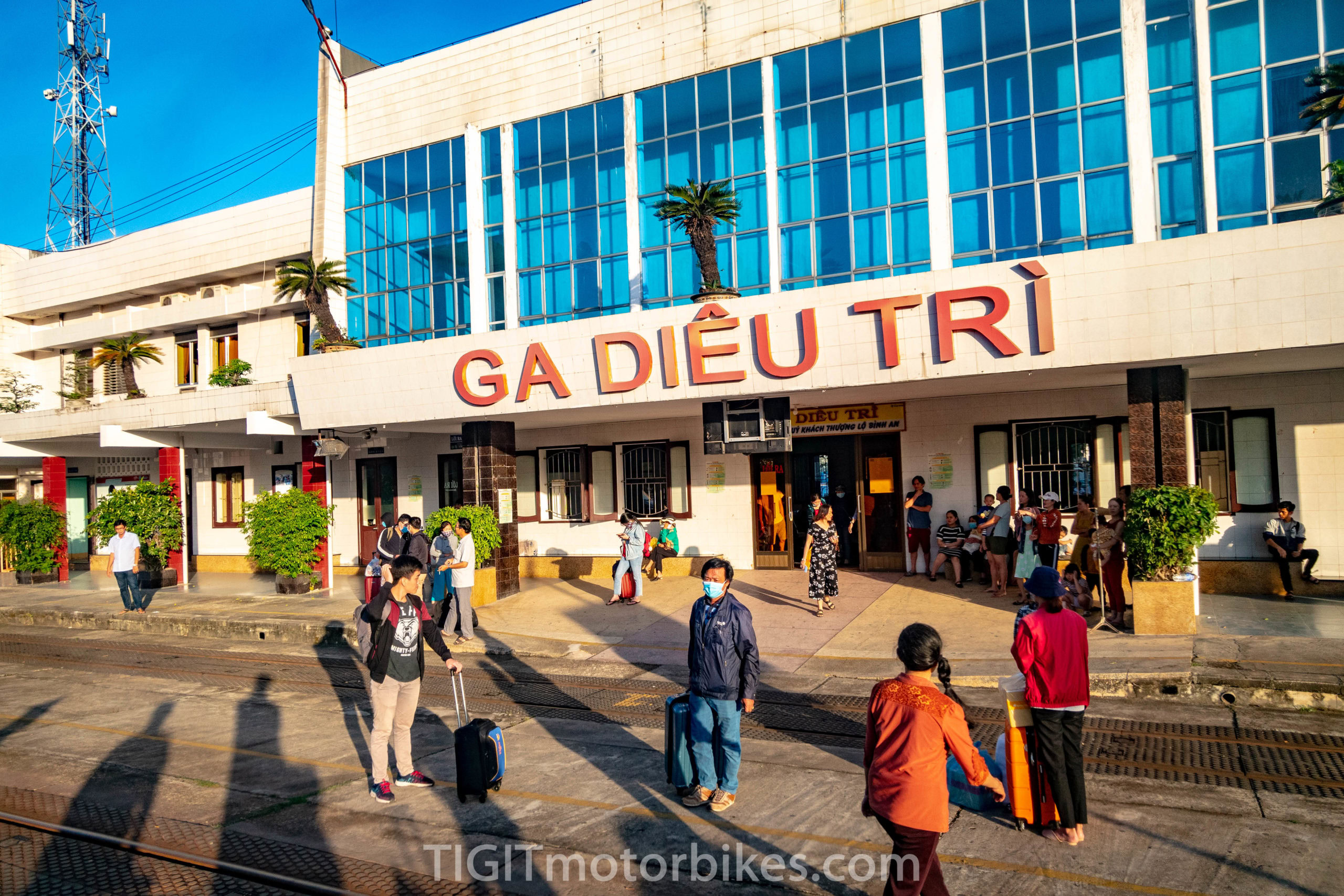 4-At The Station
Go to the train station in the morning to book the bike for the evening. The earlier you go the more likely there is space.
Find the luggage department to book the bike = phong hanh ly
 Go to the ticket office and book the ticket yourself.
 Roughly $30-$60 for the bike and $20 for the passenger (variable prices and depends on seasons and locations).
 Destination trains charge a unloading fee of 50-100,000vnd. (this is normal).
For a full list of railway station locations, check our Transporting Motorbike By Train Map.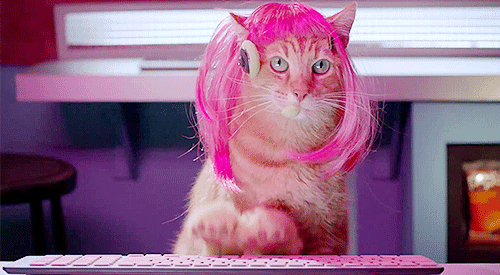 5-Dealing With The Agent: In the office, you will usually find a woman handling all of the documentation. She will have a list of cities and pricing options for shipping your motorcycle. 
Motorbike Types: xe số=manual / xe ga=automatic 
 If all else fails you can probably point to your bike and point the city you want to go to and her years of experience will solve the mystery that is your problem. Once the pricing is organized, you can clarify how much time it will take so you know when to expect the bike. Allowing an extra day for delays is wise for any adventure holiday. All fees will be included with the shipping listed on the document shown to you except a 50,000vnd fee for handling you'll need to pay when you pick the bike up.
6- Paperwork: To successfully navigate the process, you'll need to produce the above-mentioned documents; passport, blue card, cell phone number, address, and cash payment.
From here you will be issued with a receipt outlining all of the information you provided.
Note: Check to make sure the information on the receipt is correct. Also make sure to take all valuables, blue card copy documents, and anything else you want to see again from the bike and out from under the seat. The Vietnamese are good people, but if you make yourself open to easy theft, someone will eventually take advantage of it.
Keep the receipt and blue card copy safe. If you show up without either document it may make the process of picking the motorbike up a difficult one.
7- Packing The Motorbike: At the station, the boys in the blue pajamas working in the shipping yard will prep and pack your motorcycle rental for transport. Here they check and note for any damage already on the bike to avoid any liability claimed for damages during shipping.
Next, all fuel will be siphoned from your tank, as mentioned earlier, keep the amount low.
Often your mirrors will be removed and stored under the seat to avoid them breaking. Your bike will then be wrapped in protective layers of anything from blankets, cardboard, plastic, and so on to prevent it from being damaged.
Finally, a wooden crate is built around the bike to make it easier to ship and protect the plastics from any damages.
8- Shipping Yourself: Once you've wrapped up the bike and the shipping process, you'll need to make a decision on how to travel Vietnam. We can tell you about the best airlines in Vietnam, a speedy and affordable way to get around. If you plan to take the train, head to the main ticket office after you drop your motorcycle at the luggage area.
Fuel… Don't Forget The Fuel!
9- Picking Up Your Motorcycle: The freight company should call you when it arrives. If you haven't heard from them by the day after the bikes scheduled arrival, it's best to show up in person assuming the bike is there. Bring the receipt provided by them, your blue card copy , and passport, along with the keys and 50,000vnd to pay the handling fee.
You'll also be out of fuel and need to ask the handlers where the closest fuel station is, trạm xăng in Vietnamese. Or point at your fuel tank looking concerned and they'll know what you need. Hit the starter and see what happens, you might get lucky, and the bike will sputter its way to the fuel station.