Equipped for offroad and Enduro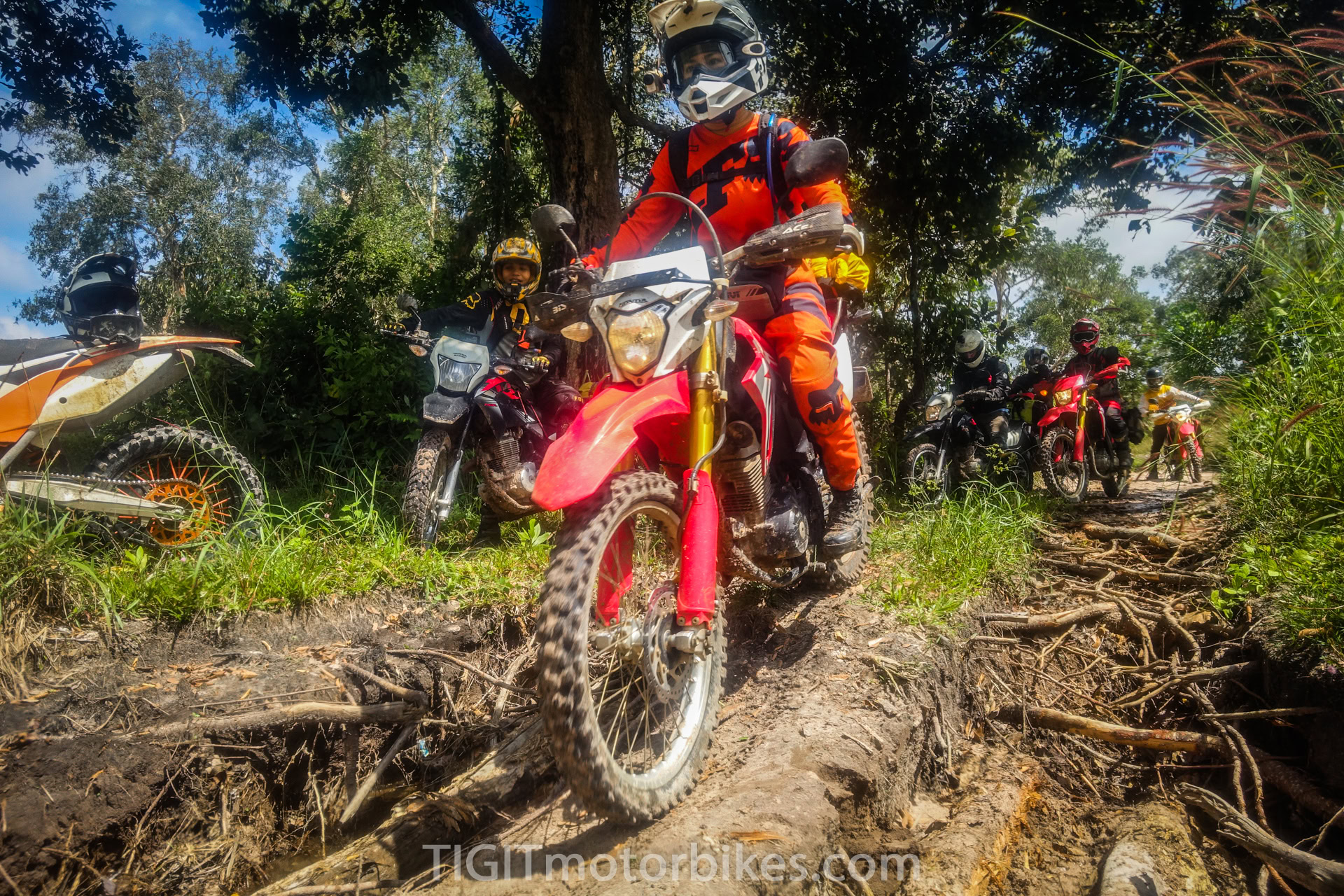 We have found the Honda CRF 150 to be one of the best choices for Vietnam's tough offroad terrain. Where it may lack in power, it makes up for in reliability. For a journey of crashes, mud, and terrain that is likely to wipe out the motorbike, this is the model to choose.
Free Damage Waiver Provided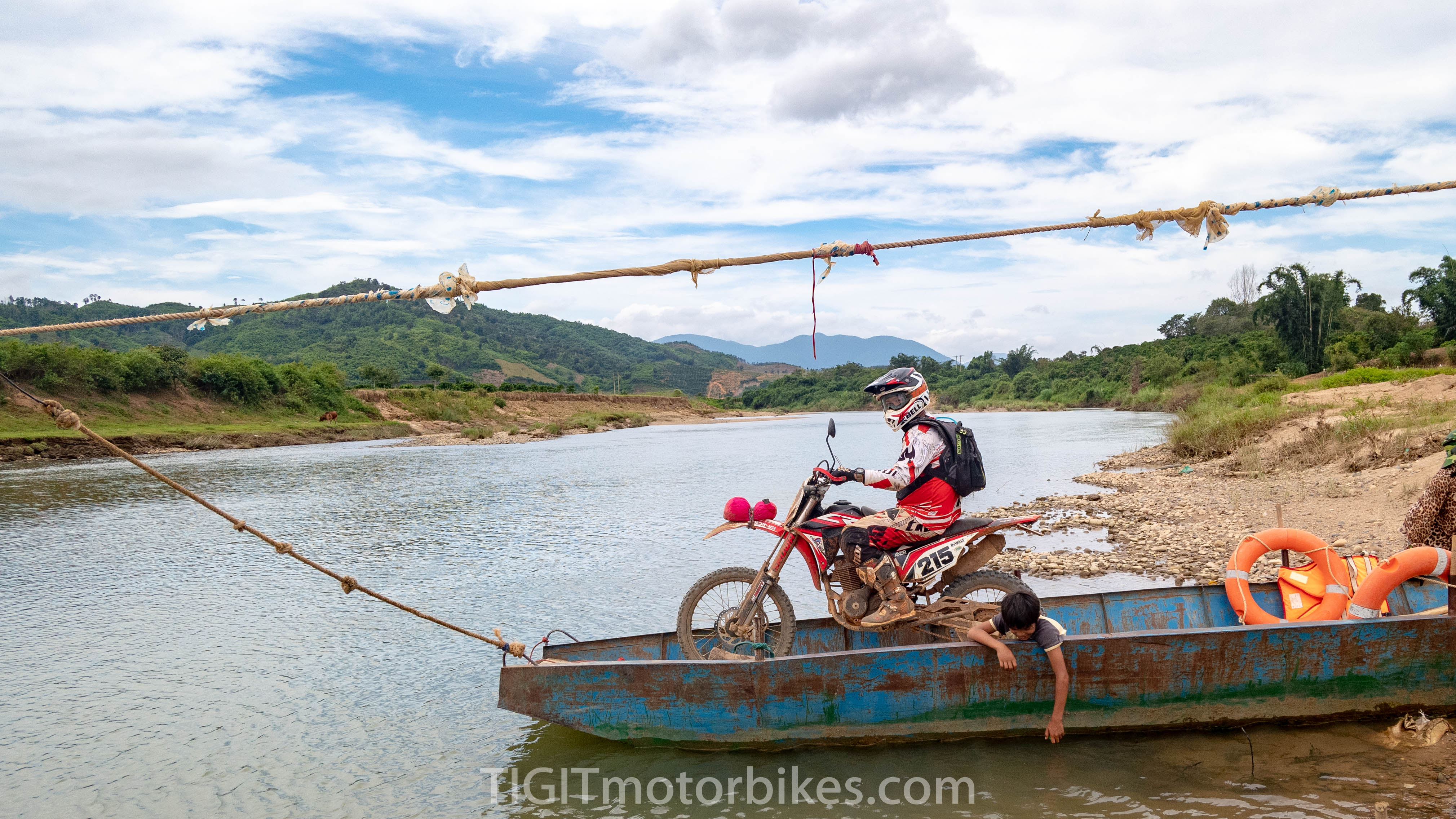 This motorbike comes with wide foot-pegs, aggressive offroad tires, and a free damage waiver for crashing. We expect this model to be crashed and abused, which is why the damage waiver is not optional. The Damage waiver removes all responsibilities of damages to the motorbike and is included free within the rental price.
Comparing the CRF 150L to the CRF 250L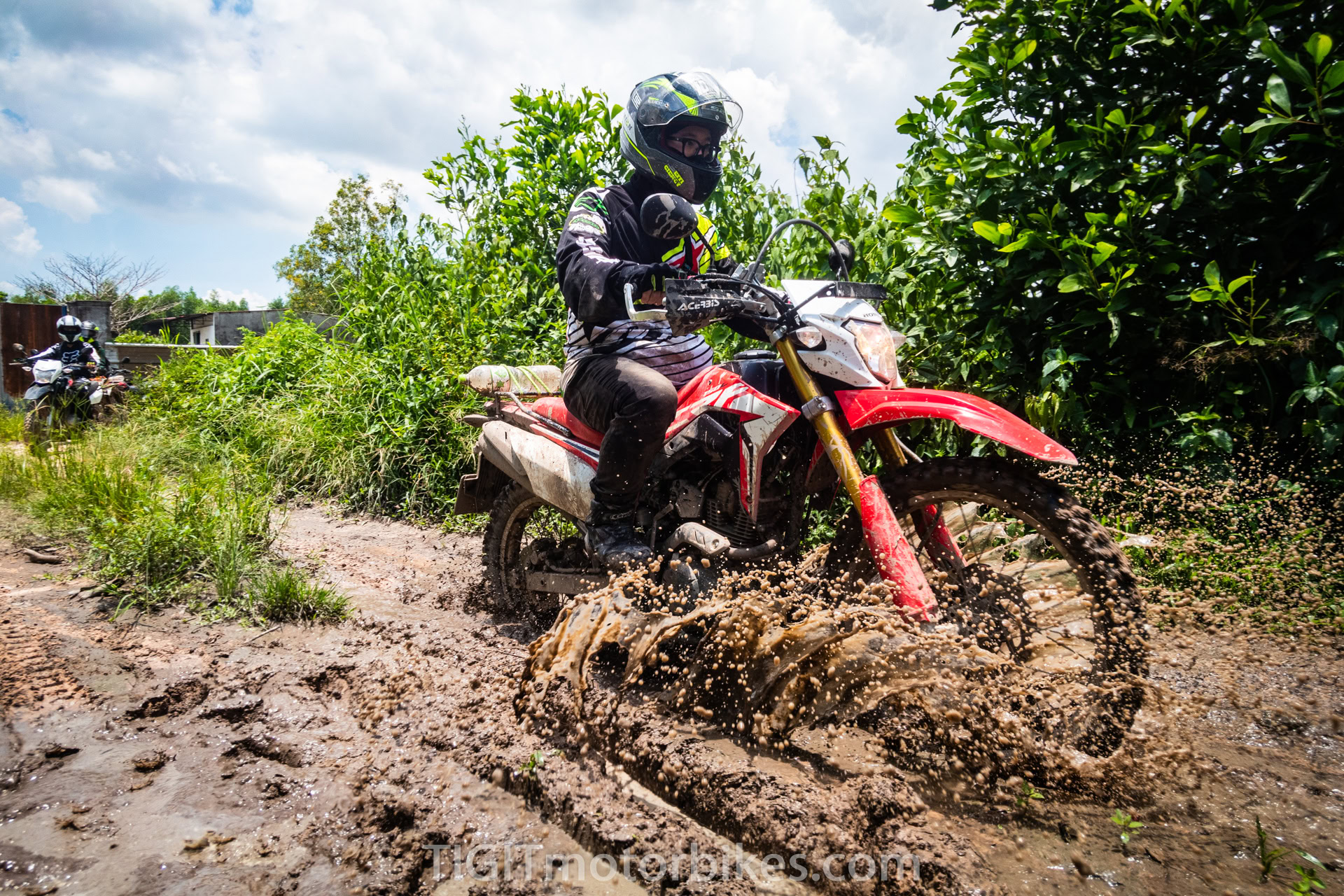 Most riders will not feel a difference between the Honda CRF 150L and the CRF 250L. The Honda CRF 150 has quality suspension (better than the CRF 250) and weighs in at 122KG vs the CRF 250L 147KG. For extremely challenging terrain, this weight difference makes the Honda CRF 150L the better weapon of choice.  The CRF 150L also has added benefits of sharing the same clutch plates as Honda Semi-Automatics, which means they can be replaced anywhere.  A simple air-cooled engine that never breaks, over and above the CRF 250L liquid. We used to take the Honda CRF 250L out on our offroad adventures, but increasing envy of the riders on the less powerful 150cc became apparent. This is the way to go for people looking to get stuck in the jungle.