If you're looking to escape from the chaos of the city for a change of scenery and to get some fresh air, Cat Tien is the place to go.
Cat Tien National Park is a tropical forest located to the northeast of Ho Chi Minh City. To get there by the direct route means sharing the road with trucks, buses, cars and countless numbers of bikes. That's why we go the long way round, take our time, and spend most of the ride on quiet country roads surrounded by a variety of plantations, the rubber tree being the most common.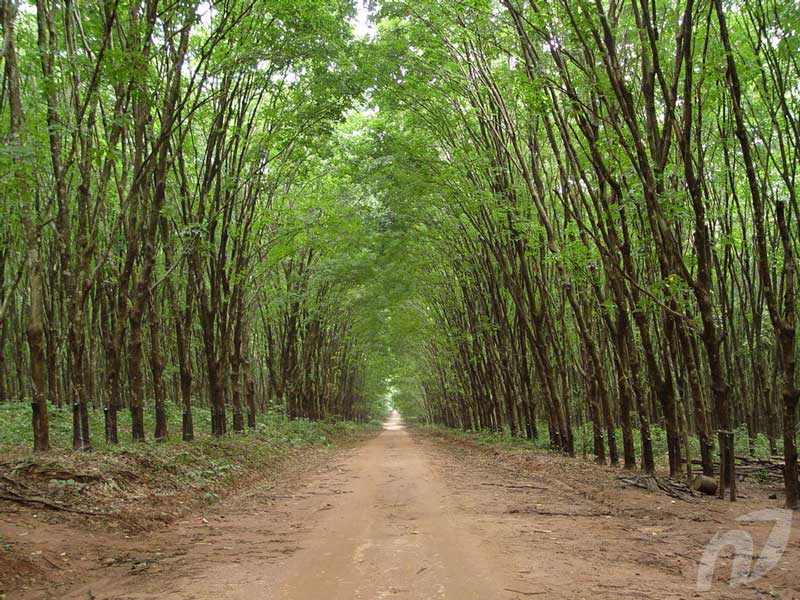 To get to the quieter roads we need the use of a couple of small ferries to cross the river. Once over the river the traffic drops off almost instantly and we're left to enjoy the quiet, and to see snippets of how life goes on in the countryside. We do end up sharing the road with the occasional herd of cows, perhaps some water buffalo, and a few other animals, but most of the time that's about it.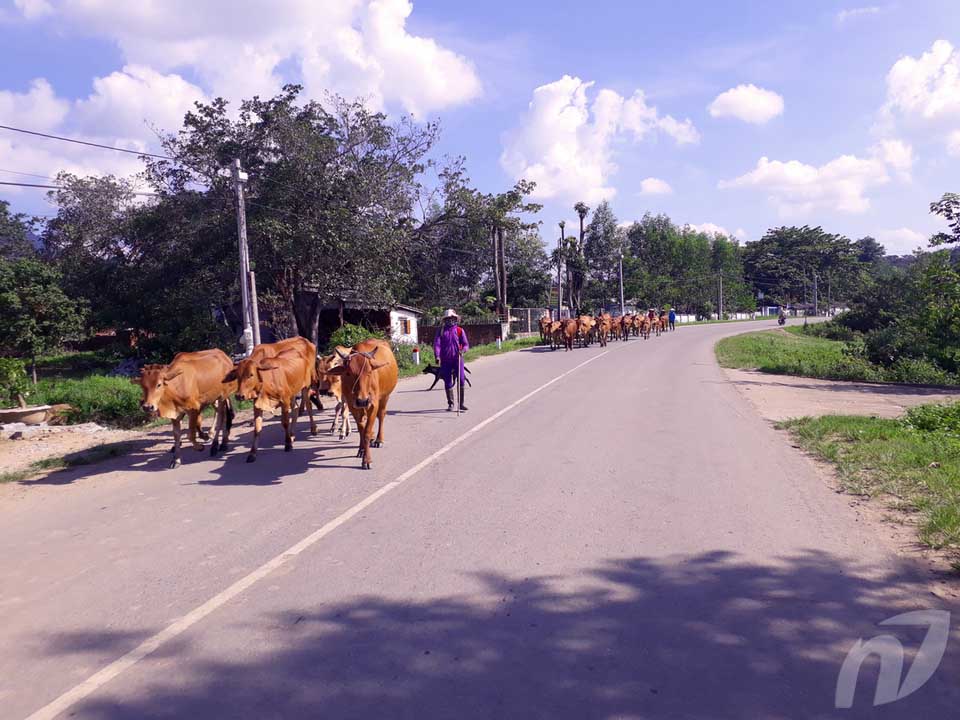 This is the perfect adventure for the beginner rider and up that wants to experience everyday life on the roads of Vietnam in relative safety, while knowing the comforts of a unique accommodation await. A place to relax and reflect on the day without the sounds of the city as a distraction, only the quiet of the countryside.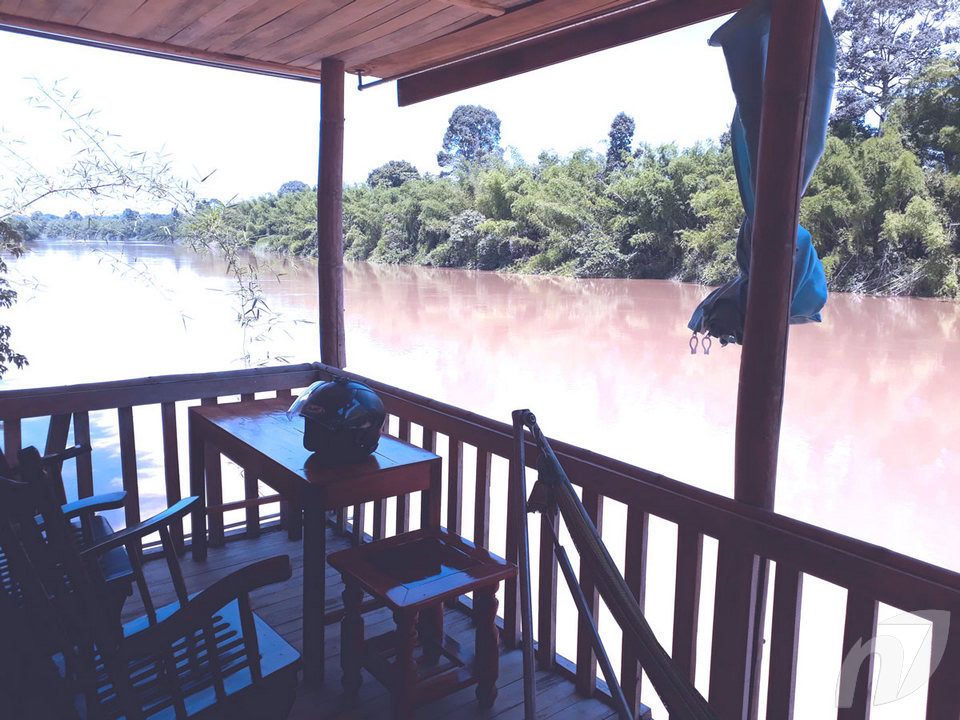 Our destination is a lodge on the banks of the Dong Nai river. The balcony of your room overhangs the river with a clear view of the national park just metres away. The dramatic change in the environment makes it hard to believe that the mayhem of the city is so close by.
The Motorbikes we use
Honda XR150 Manual Dual Sport Bike
Tigit uses the Honda XR150 which is designed as a farmer's motorbike. It has a strong engine for its size, a big frame, large diametre wheels, and solid suspension. It's basically a tractor bike that can be used both on and off-road making it ideal for the adventure rider in Vietnam.
Honda Blade 110cc Semi-Auto Scooter
For inexperienced riders who haven't ridden a manual motorbike before, Tigit offers the most popular motorbike in Vietnam, the semi-automatic Honda Blade. It's lightweight, versatile, extremely easy to ride, easy to repair, and almost indestructible. The Honda Blade can be taken anywhere a rider wants to go in Vietnam.