90 minute motorbike lessons for the traveler coming to Vietnam
All-Inclusive Tours
$130 per person
Sam Morgan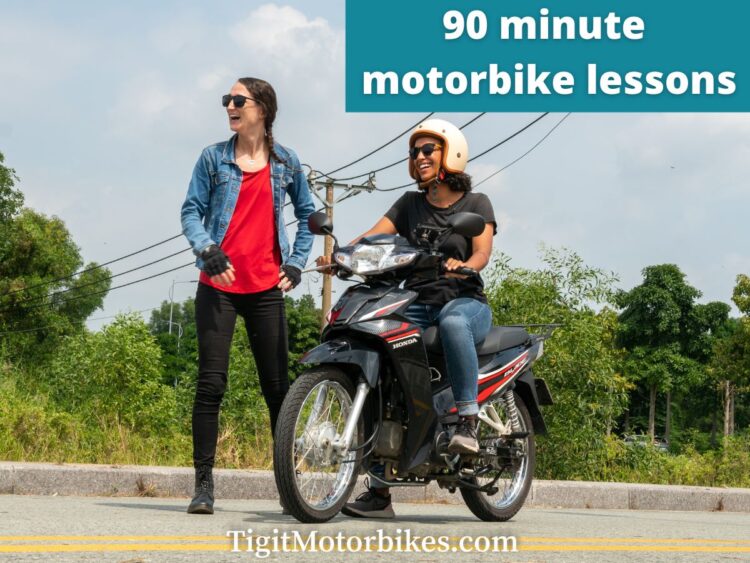 Summary
Traveling through Vietnam is incredibly liberating, and traveling by motorbike is the ultimate freedom. But nothing is without risk. Which is why we provide a 60-90 minute crash course (mind the pun) in tackling the organised chaos of Vietnam roads.
If riding thousands of kilometers through Vietnam sounds adventurous then try navigating the Ho Chi Minh traffic to work and back as an expat. You will be a local in no time. Rather than learn from your own mistakes, why not learn from Sam's 8 years of experience in Ho Chi Minh?
The cost of a lesson is far less than the cost of an accident. Gone are the days of strolling along the backpacker street and seeing a cheap scooter you want to try, then riding away without a helmet.
Lessons with Sam are charged at 30USD for 90 minutes.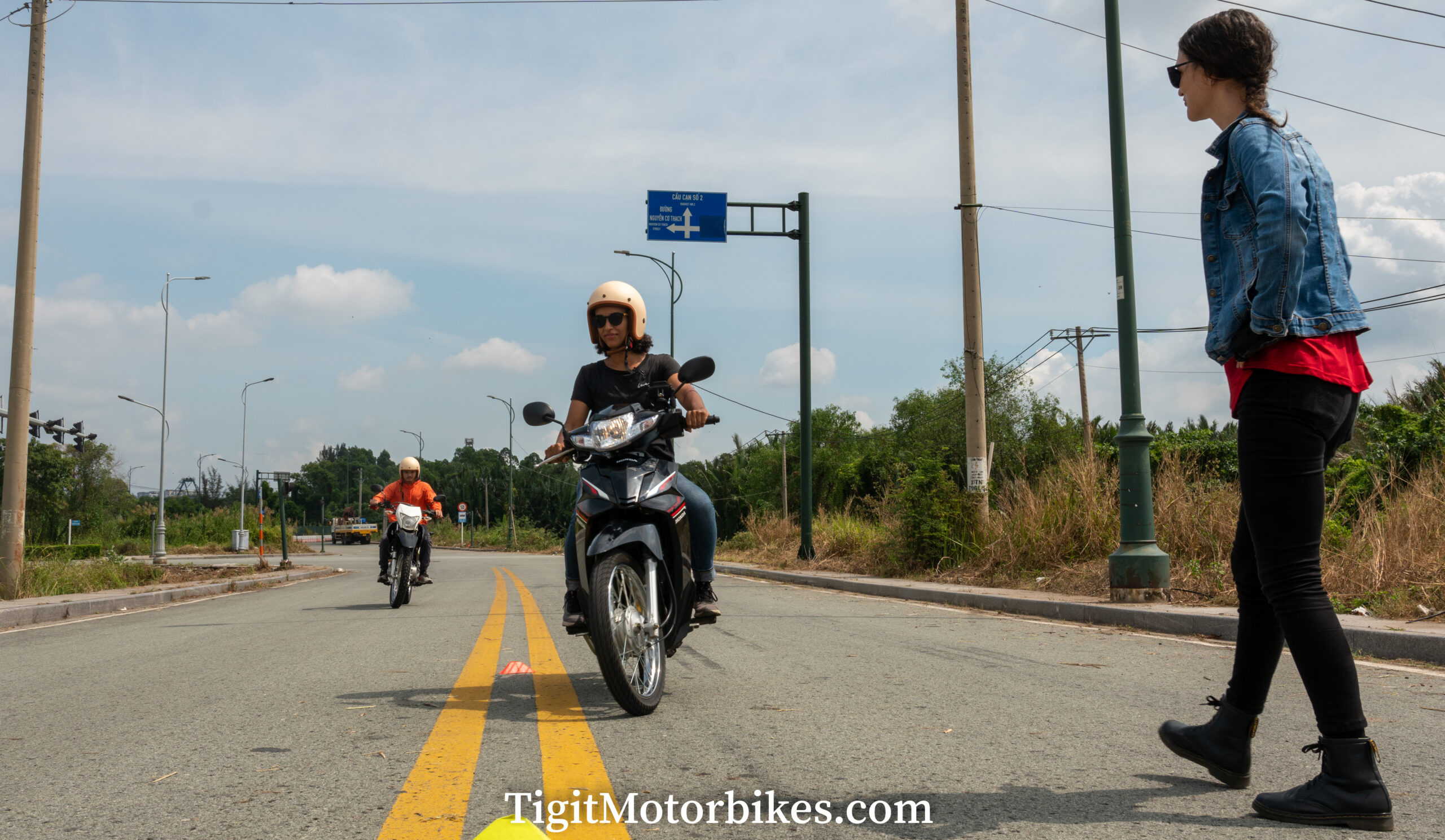 Tour Highlights
Each lesson is catered to each student's individual goals, whether it be simple city driving or long distance road trips. Lessons include basic bike controls, balance, cornering, slow speed manouevers and of course, braking. As well as the unique nuances of Vietnam traffic in rush hour. Recognising rider error in others can help you anticipate and avoid a collision ahead.
For the ambitious traveler, lessons include safety skills needed for the open road. Such as different driving behaviours in small villages vs. busy highways, road positioning and vehicle hierarchy, as well as basic maintenance checks for long journeys.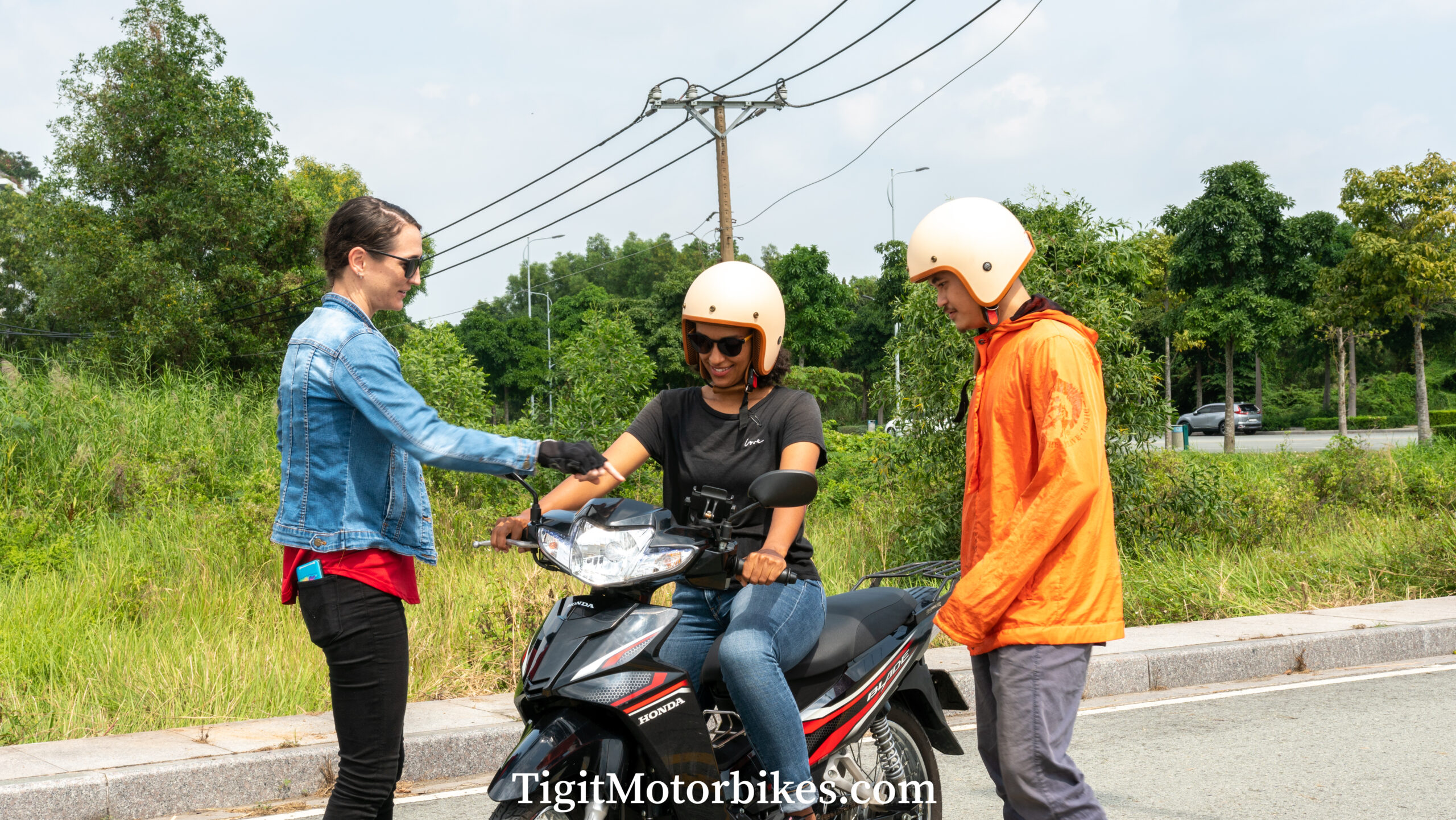 Who this tour is for
We recommend these training sessions for tourists seeking the thrill of riding Vietnam top to bottom, who have little to no riding experience in South East Asia. In a country of 45 million motorbikes; Vietnam roads can be an unforgiving teacher, whereas Sam shows much more patience!
Tour Itinerary
Day
90 Minutes at Tigit Saigon
Send us an email with your desired time and date. We will reply to let you know when Sam is available.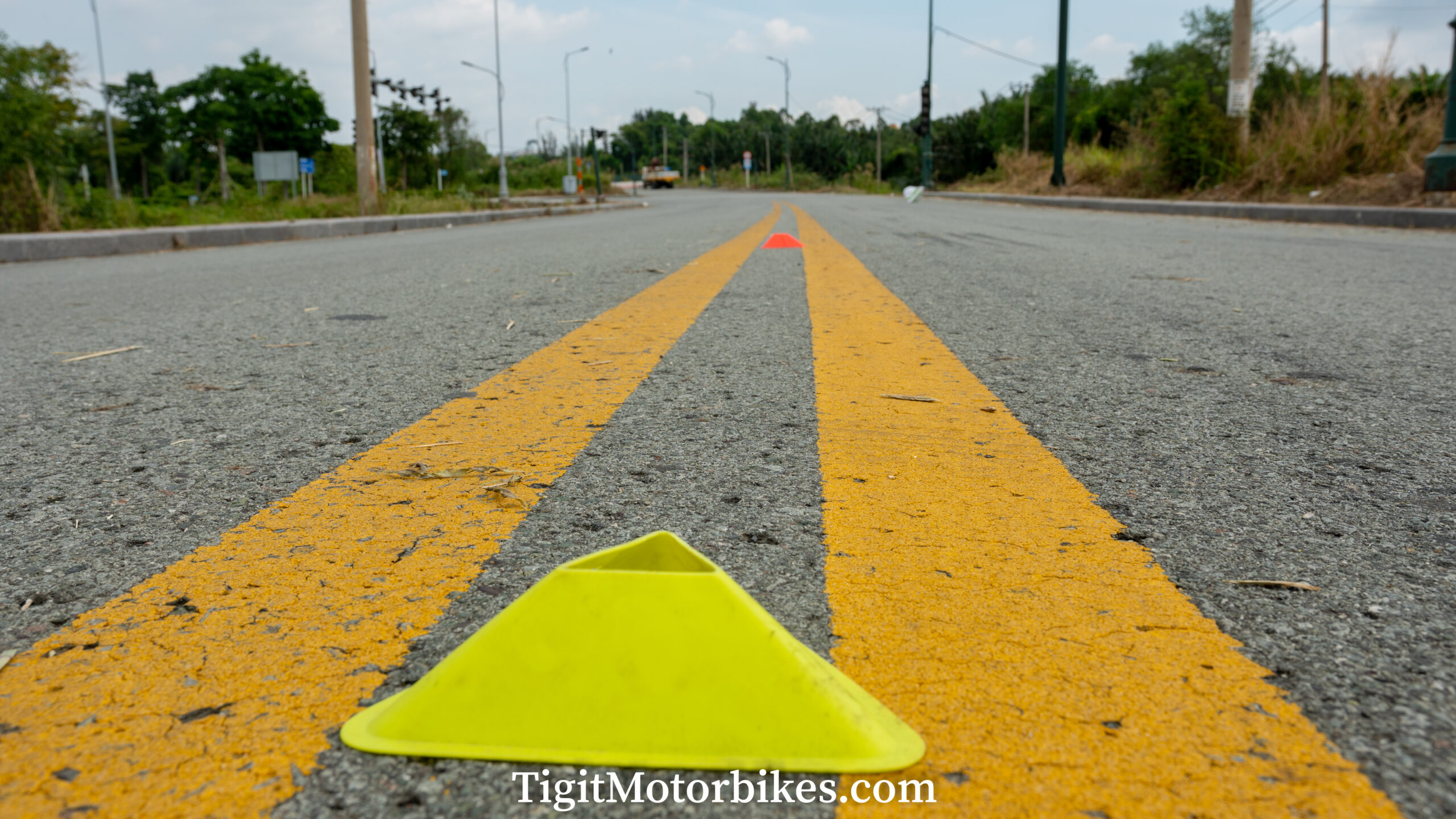 Tour Prices
Lessons with Sam are charged at 30USD for 90 minutes.
Tour Info
Includes
Motorbike rental
Australian teacher
Many tips to help keep you safe on the roads in Vietnam
Tour Guide
Sam Morgan
Sam is an experienced rider from Brisbane, Australia. She has been riding for over 20 years, first starting in moto-trials at the age of 10. She has been riding in Vietnam for 8 years, both on and off-road, and from the top to the bottom of the country. Sam has a love for dirt bikes, and regularly competes in off-road races in Vietnam.
Check out her article on How to Drive a Bike in Vietnam