Tigit Motorbikes rents and sells genuine authentic motorbikes
Tigit rents and sell a limited selection of models that we feel are the best performing motorbikes in Vietnam. To get an understanding of how a good local manual motorbike should drive, expats or travellers can rent a motorbike in the city, or rent a motorbike for long distance travelling.
Ready to look for a motorbike in Vietnam, here are some models of 2017
When it comes to buying a motorbike, it is always sensible to consider the services and maintenance that comes with the motorbike. Here in Vietnam the motorbike market is divided between local motorbikes and imported motorbikes.
The local bikes are the motorbikes that are manufactured, assembled or even imported to the country under their manufacturer brand name. They are officially sold, and benefit from a full support system from the local genuine motorbike garage such as Honda, Suzuki and Yamaha. In other words, Honda will service a Honda motorbike and Yamaha will service a Yamaha motorbike.
"Not local motorbikes" or bikes that are imported by 3rd party dealers into Vietnam. They are legal, but these motorbikes are not supported by the official service centres. This means maintaining them can be much harder and finding parts can sometimes be impossible! These motorbikes mostly rely on their dealers to get spare parts and within backstreet mechanics, these parts can often be Chinese replica parts as the cost of importing genuine components is outrageously high.
Take one of these motorbikes to a genuine service centre and they will turn you away despite it being under their brand name.
This article is for the motorcyclists that are looking to buy a genuine motorbike that is supported by the official garages. I hope it can help the buyer understand the available options on the 2017 motorbike market.
The ranking below is based on my opinion about the popularity of these models on the Vietnamese market. (prices can be slightly different on the market):
| | |
| --- | --- |
| | 47 mils |
| | 43 mils |
| | 26 mils |
| | 64 mils |
| | 49 mils |
| | 69 mils |
| | 29 mils |
| | 69 mils |
| | 80 mils |
| | 50 mils |
1. Yamaha Exciter 150
First choice for the local petrolhead and  is a brand name itself among Vietnam manual bikes. The Exciter is one of Tigit's few manual motorbike choices.
Read more about the Yamaha Exciter history
Pros:
Exciter brand name
One of the best handling motorbikes
Cool exhaust noise
Yamaha always has parts
Cons:
Rubbish suspension
big price gaps between different bike colours
Base price: 47mils
2. Honda Winner 150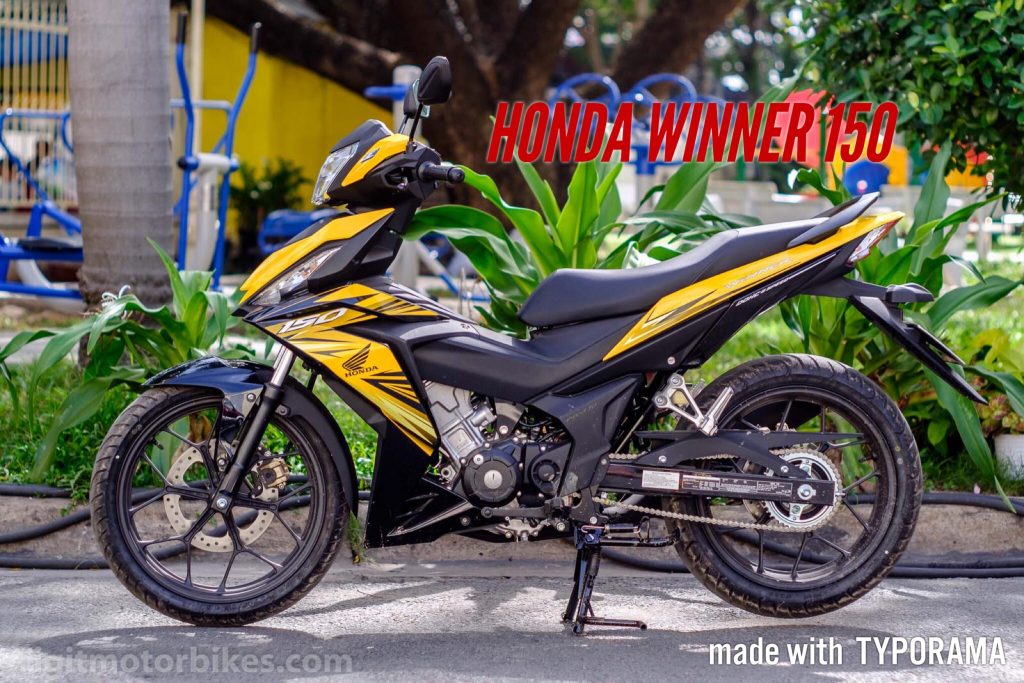 Honda's mighty contender to the Exciter. The Winner is a more of a well-rounded motorbike than the Exciter. Tigit also stocks the Honda Winner for rent.
The Tigit shop mostly prefers the Yamaha Exciter, but the Honda Winner seems to be a favourite among our customers.
Pros:
Honda after service
Incredible price for one of the best manual motorbikes on the market,
DOHC for more top speed
Good suspension.
6 gears
Many colour choices
Cons:
Makes a boring exhaust noise (can be modified for better sound),
Terrible stock seat
Honda shops never stock parts, everything has to be ordered.
Base price: 43mils
3. Suzuki Axelo 125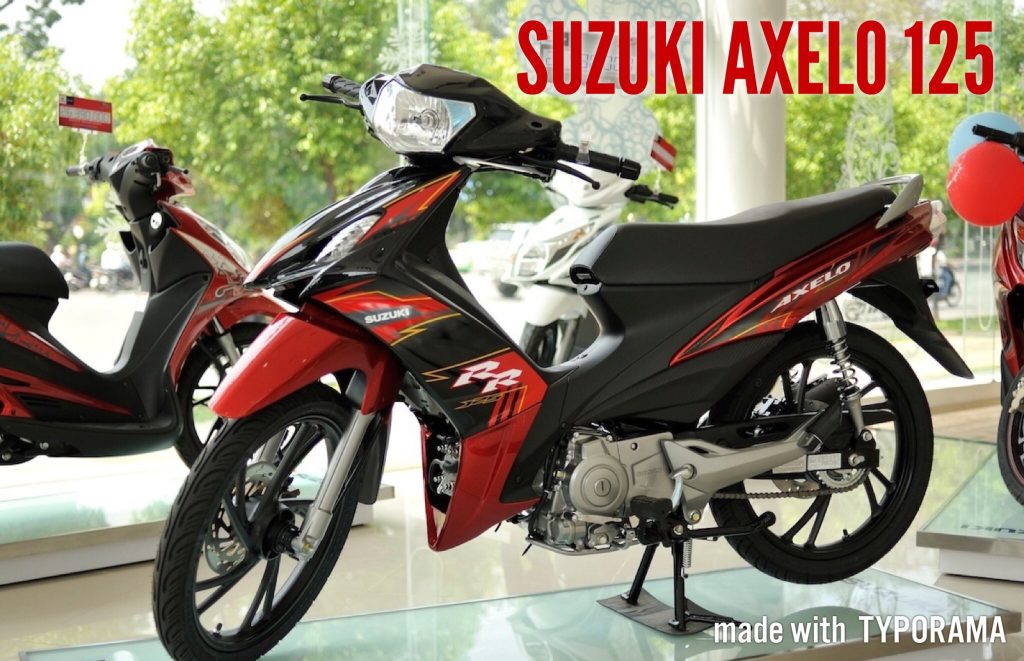 For Exciter dreamers with shallow pockets.
Pros:
A quality manual motorbike for an incredibly cheap price.
Cons:
Ugly looks
Only one Suzuki shop in HCM and not many others across Vietnam.
Base price: 26mils
4. Suzuki GZ150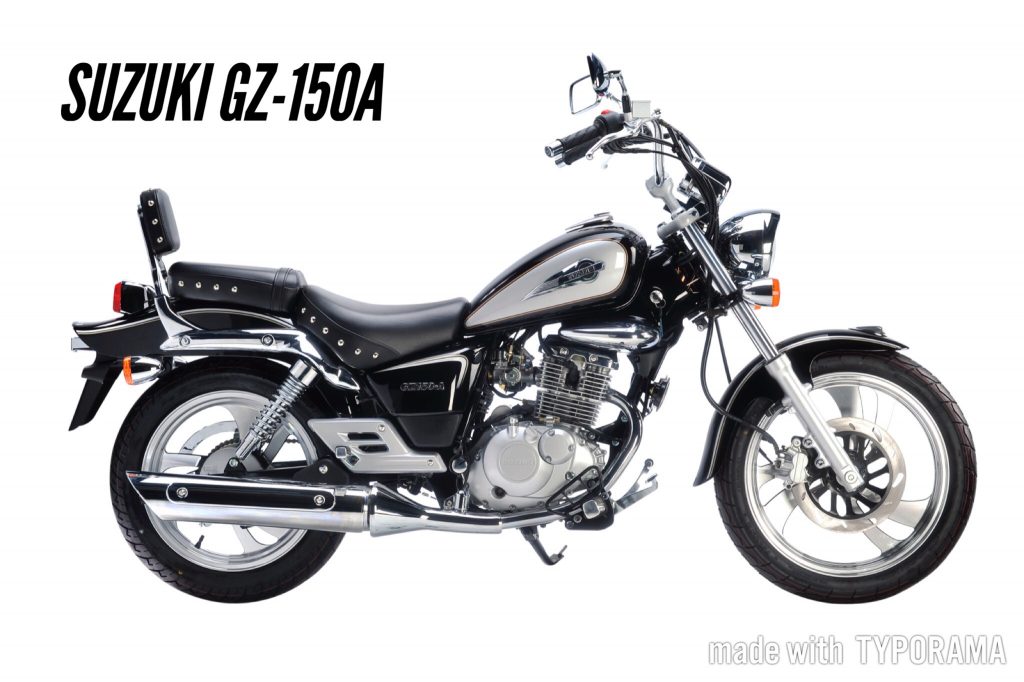 Only choice for those looking for a cruising motorbike, the GZ150 is designed for cruising those endless highway roads. They come with boxes.
Pros:
Only local cruiser motorbike
Large seat, comfortable drive
Comes with boxes
Reasonable price
Cons:
Rare
Suzuki has only 1 shop.
Base price: 64mils
5. Suzuki Raider 150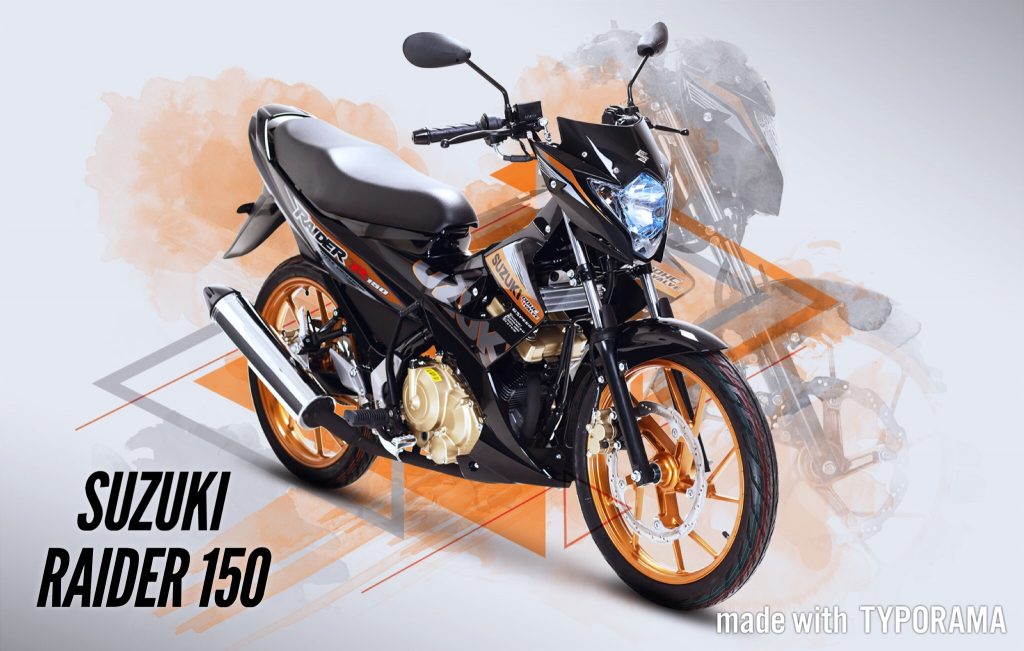 Race-kart motorbike for motorcycle enthusiasts, very small and lightweight but with plenty of power and noise.
Pros:
High quality to the point that it can modified up to death defying speeds.
Very cool exhaust noise
Terrifyingly fast when modified.
It screams motorbike enthusiast to anyone who is on one. The motorbike is a label or respectCons:
Tiny motorbike and not very practical for everyday use.
The parts are expensive.
It requires skill to utilise its performance. It is not a motorbike for beginners (maybe not a con ? )
Base price: 49mils
6. Yamaha FZ150i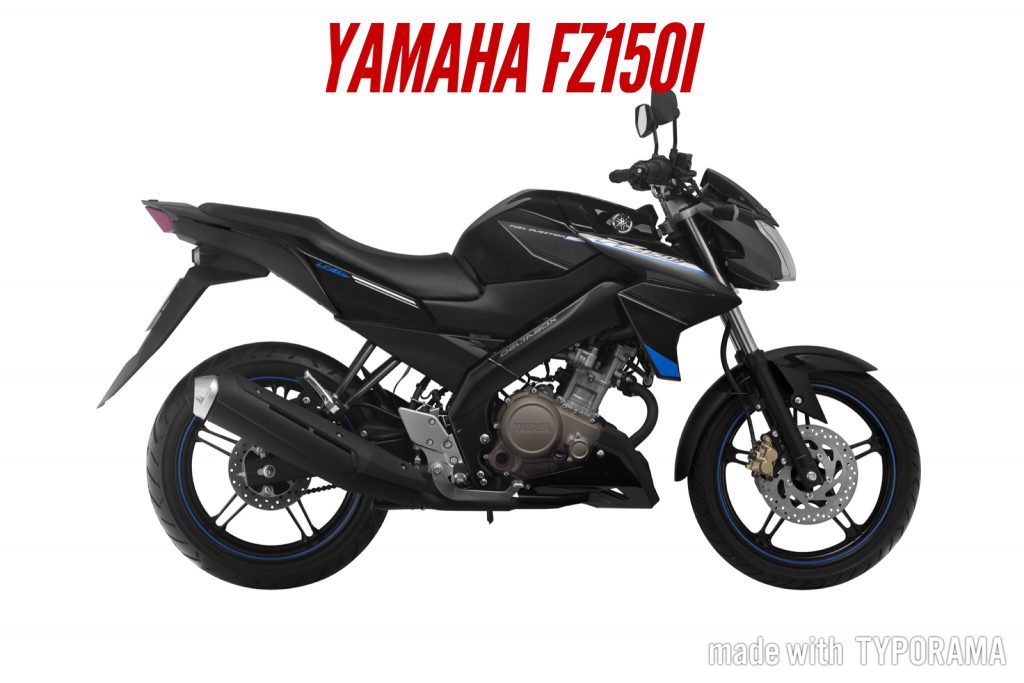 Yamaha's contender to the imported Honda CBR150.
Pros:
Cheap for a naked-bike
Beautiful looking motorbike
Cons:
Share the same engine with the Exciter 150, 20mils price gap. Your paying for looks.Base price: 69mils
7. Suzuki GD110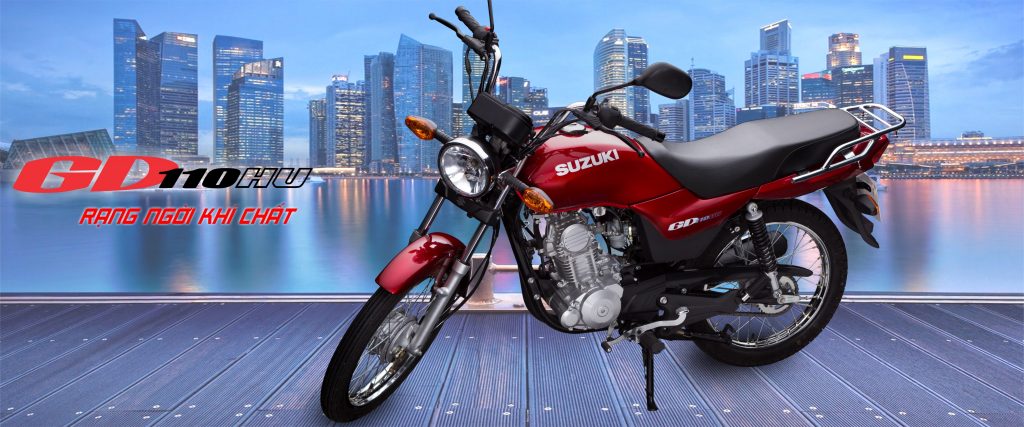 Pros:
Cheap price for a classic looking motorbike.
Comes with 2 options for style: Tracker or Cafe Racer.
A great contender for those Honda Win or Honda 67 drivers.
Cons:
110cc engine is falling behind other manual motorbikes on the market.
Base price: 29mils
8. Suzuki GSX-S 150 / GSX-R 150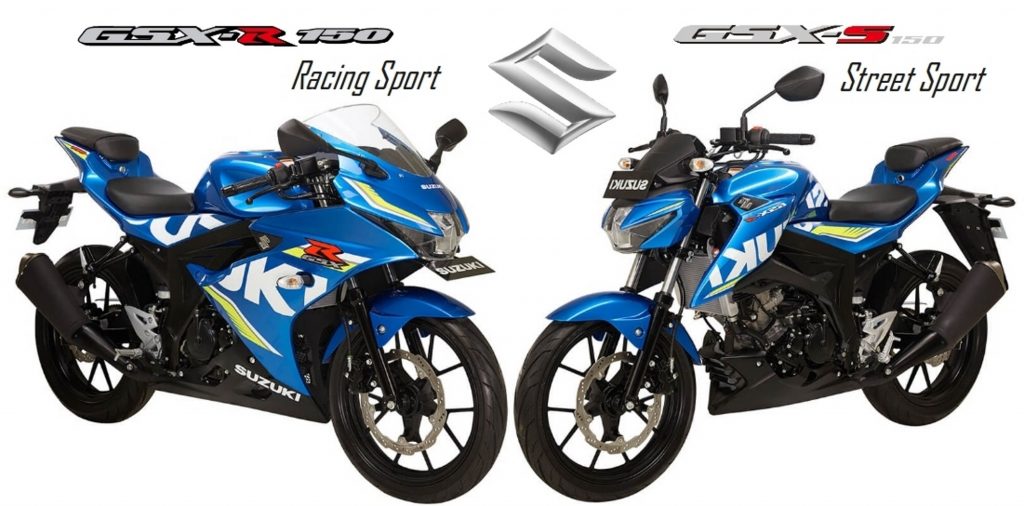 Pros: Unfortunately I have no experience with this motorbike
Cons:
Base price: 69mils
9. Yamaha TFX 150
Another Yamaha's contender to the imported Honda CBR150.
Pros:
looks cool and outstanding for the price
Cons:
A bit small for a naked bike
Base price: 80mils
10. Honda MSX 125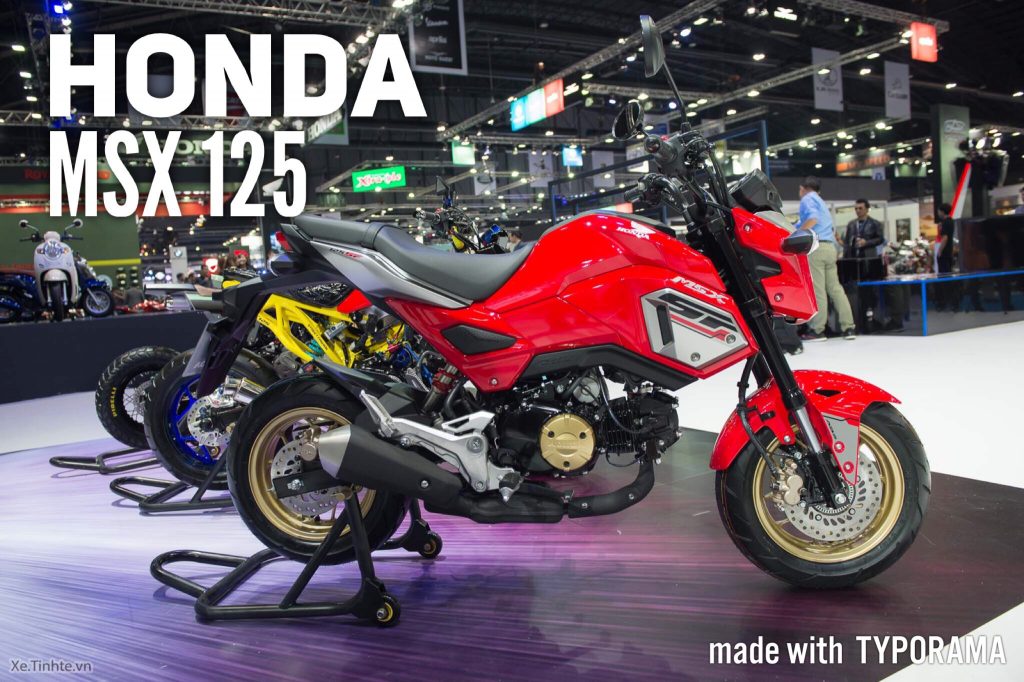 Pros:
Small and easy to drive around town
Status symbol, since it's expensive
Cons:
Lacks power
Not practical
Base price: 50mils
---
Written and created by Link