Reading Time:
5
minutes
The Covid-19 Coronavirus has already had a big impact on Vietnam. The situation is continually developing so this article is not to provide specifics on Visa's. Rather we wish to let people know that it is still possible to travel Vietnam by motorbike and this is our latest information on how to do so.
Update 1st April
Vietnam is currently on a 15 day lock-down from 1st April – 15th April. It is still possible to travel by motorbike but you are likely to be stopped by multiple police checks. It is also frowned upon and looked at as disrespectful. For now we recommend people stay isolated for 15 days.
Please share your comments below.  Any information or discussions about the Coronavirus within Vietnam are welcome. This is the best page to communicate with other Tigitmotorbike riders in Vietnam.
Tigit Motorbikes remains open across the country.
All deposits and cancellations are being refunded upon request. We encourage people to re-book with us under the flexible cancellation policies that we are currently operating. Early returns are being handled on a case by case scenario. We ask clients to be understanding of our 5 day early return notification policy, but at the same time we understand the constraints travelers are being put under and we are trying to accommodate appropriately.
Above all, we are are hugely grateful to clients who are continuing to use our services during this difficult time.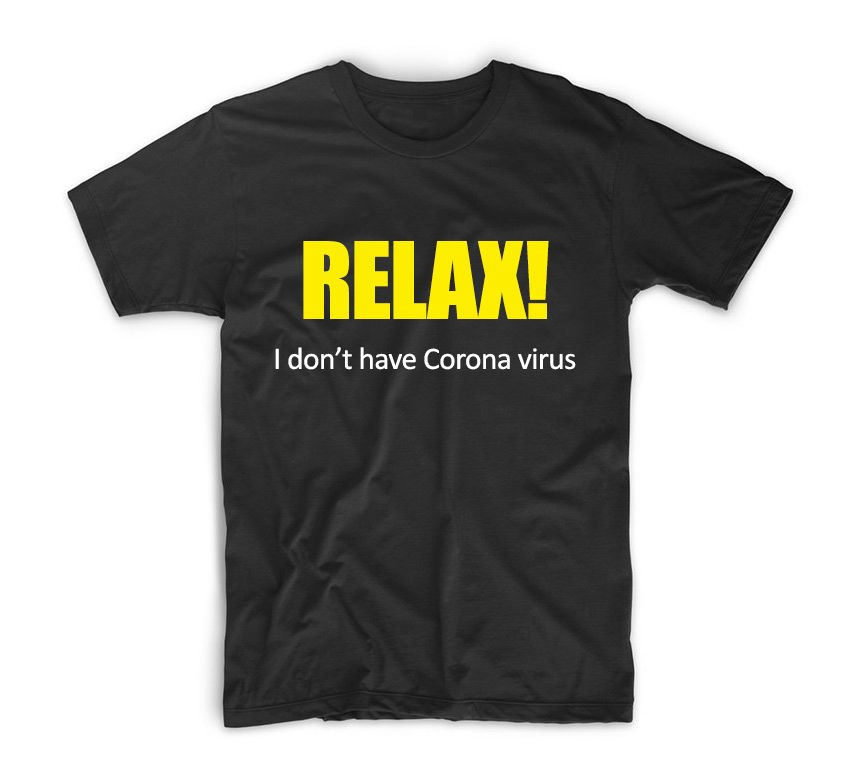 Whilst traveling Vietnam it might be a good idea to pick up a Corona Virus T-Shirt.
Attitude Toward Foreigners Currently
Vietnam has taken drastic measures to hit the Coronavirus on the head before it spreads. Locals are fully behind the Vietnamese Government's aggressive approach and the entire country is on board with the rapid lock-downs and social distancing.
In countryside locations, the fear coming through social media has made the attitude toward foreigners on the extreme side and we have been getting feedback of hotels and restaurants rejecting foreigners. The government has become aware of the situation and is currently trying to resolve it.
Update: March 18th
Locals should not be rejecting foreigners or discriminating against foreigners. This is against the Vietnam government's wishes.
The Vietnamese government has released a document disclaiming fines to businesses discriminating against foreigners. The following may help with on the road travel. If anyone resists your wishes open the link and let them read it.
https://luatvietnam.vn/van-hoa/cong-van-2052-vpcp-kgvx-xu-ly-thong-tin-bao-neu-ve-ung-xu-voi-khach-du-lich-nuoc-ngoai-181560-d6.html
Article in English
https://vietnamnews.vn/society/653798/discrimination-against-foreign-tourists-would-be-punished-government-leader.html
How to get on the good side of the locals: Wear the mask!
Whether you agree with the face-mask or not (yes, your argument is valid but no, it's definitely not the right time to prove it). The locals are doing everything within their power to protect themselves, their families and their country from the Coronavirus. Failing to wear a face-mask can be perceived as disrespectful. Put a facemask on and the locals are likely to be more accommodating to your requirements
Be understanding of the procedures put in place such as temperature checks. Have a log of your previously visited cities on hand as well. Hotels are doing risk assessments dependent on your traveled locations. Many hotels and restaurants are private businesses and they have the power to reject you. Provide them with the information that they want so that they can make a risk assessment. We recommend having your documents ready to hand over, even at a standard beef noodle restaurant!
Hotels in Vietnam currently welcoming foreigners during Covid-19

Vietnambackpackerhostels are open country wide.
The Mekong Delta
Hotels and restaurants being absurdly difficult toward foreigners. We recommend staying out of the Mekong Delta
The South
Classifying "the South" as Ho Chi Minh to Danang.
We are currently not experiencing any major reports or problems for foreigners traveling this region.
Middle Vietnam
Classifying the "middle of Vietnam" as Danang to Hanoi.
Locals are being cautious of foreigners but people appear to be managing to travel this region.
The North of Vietnam
Classifying "The North" as travelling above Hanoi.
Crossing borders
At this time it is not possible to cross borders. Clients of Tigit already outside of Vietnam should contact us immediately. Clients considering leaving Vietnam should know that it is unlikely that you will be able to get back in.
Summary
Vietnam is taking the Coronavirus seriously and currently remains one of the safest places to travel worldwide. Follow the local customs even if you don't agree with them. Come to Vietnam, spend money and support the local businesses that are openly being friendly to foreigners during this difficult time!