Reading Time:
3
minutes
Backpacker's area, Bui Vien, or "Pho Tay" are the names for the busiest nightlife center of Ho Chi Minh City, which covers Bui Vien, Pham Ngu Lao, and De Tham streets.
Busiest town of Saigon
Busy, crowded with many languages and skin tones is the impression I feel when I first got here. The 3 streets are not too big, and long, but they're like hundreds of hotels, motels, restaurants, clothes stores, travel agents, beer clubs and bars… Even small alleys are full of hanging signs for all kind of services.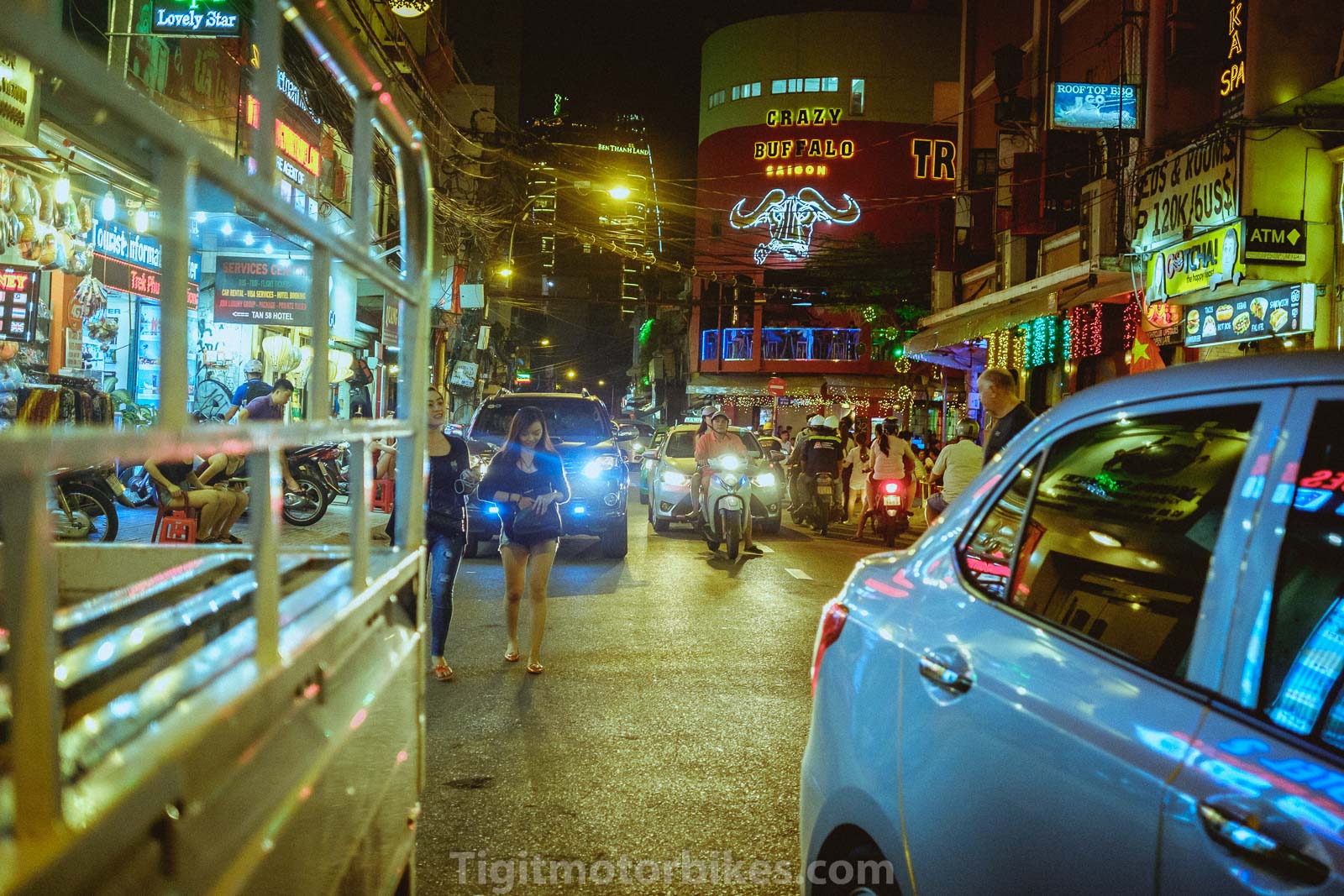 Cheap place for Food Lovers
Foreigners and backpackers consider prices are cheap around here. Dinner can cost around 200.000d, beers range from 10.000-80.000. Besides, there are many souvenir shops that sell affordable gifts like paintings, clothing to statues and bags. This can be reached very easily by taxi or a motorbike. Most of the places open up to 2:00 in the morning.
You can find any kind of food in this area, from taco, pizza to traditional Vietnamese dishes, some are served in western style restaurant when others are found in small food places, where you get stools and small tables and you dine right on the street.
Street vendors, or sellers, so many of them going around to every corner of this place, which makes it easier to get anything without having to go anywhere. Cigarettes, sunglasses, gums, weeds.. you name it :D.
Check out some places that I like:
Sancho's Craft beer + Mexican Kitchen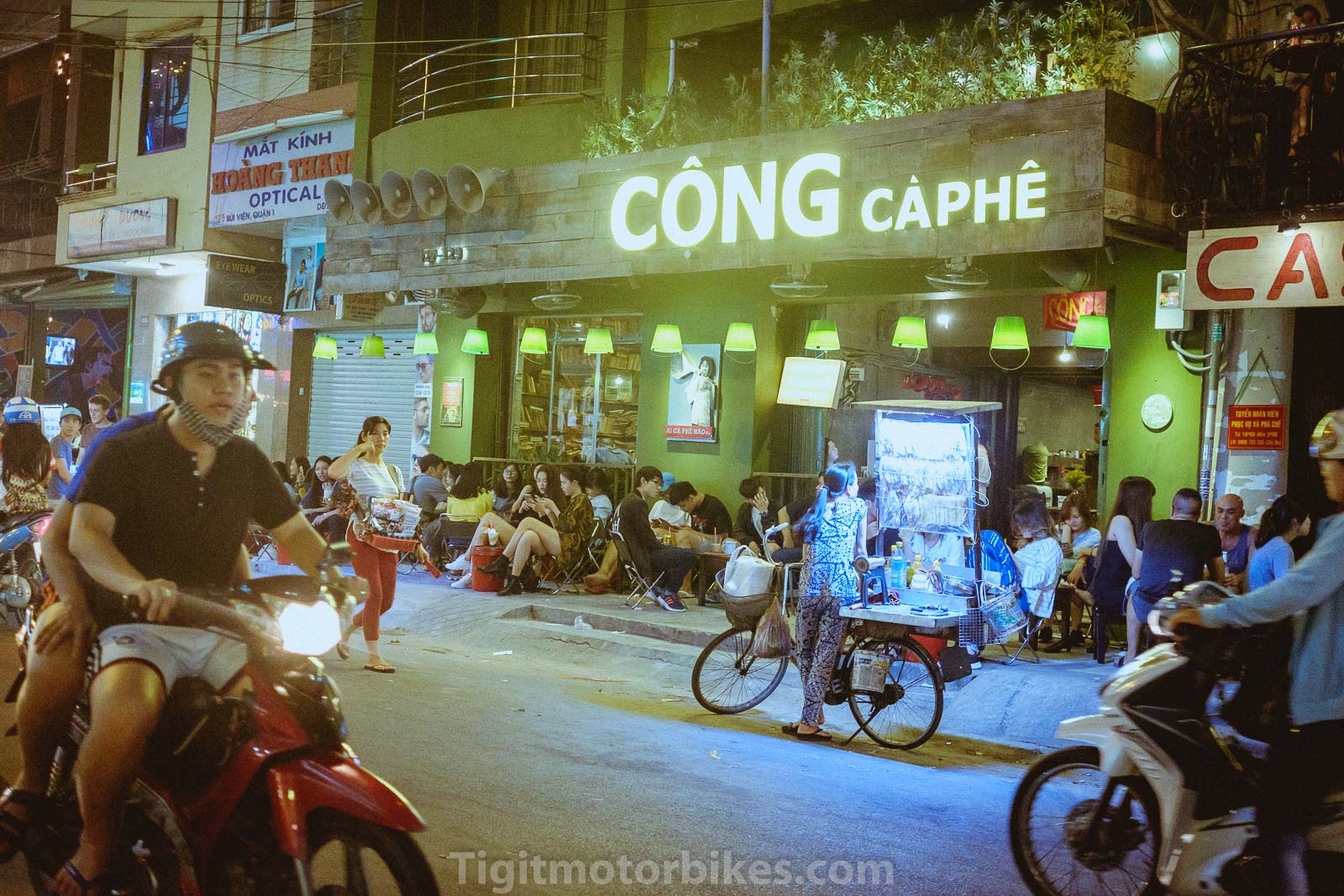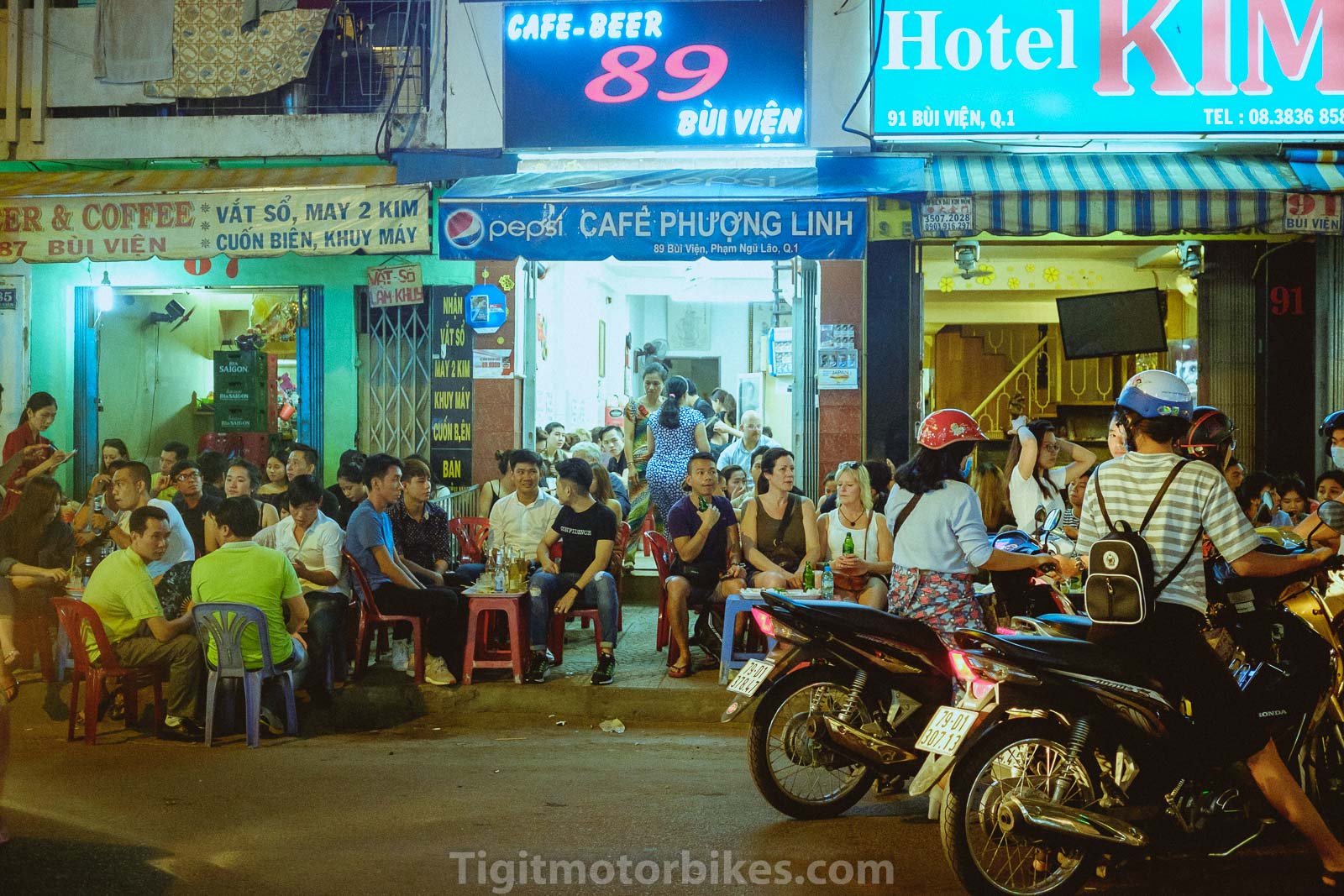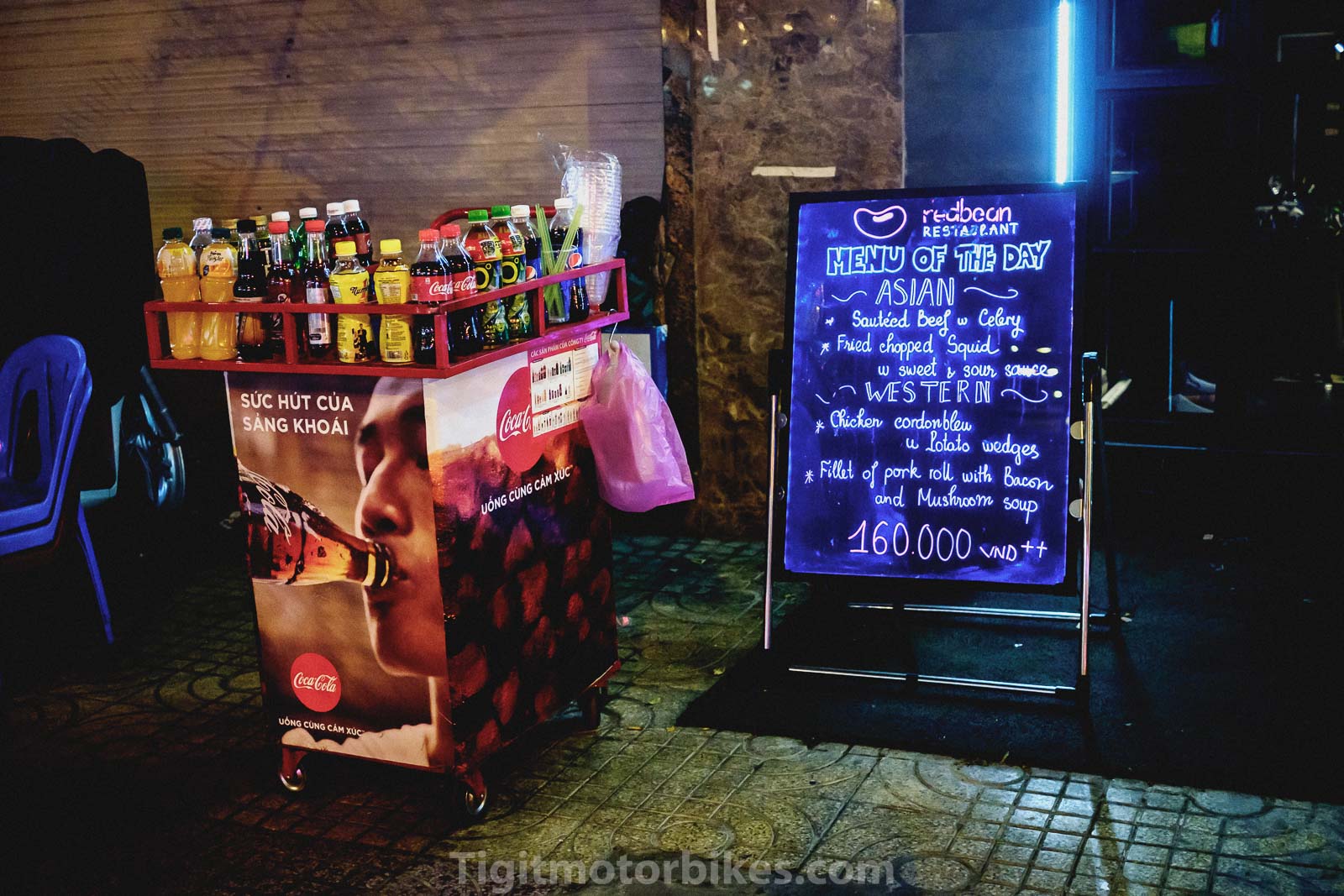 All the services you can get
There are also many bike renting services for backpackers here. Most hostels and hotels would have their own bikes for rent. Price would be around 150,000dong per day, and usually, customers need to deposit with some amount of cash or their paper. Renting a bike is a perfect way to explore Saigon and experience the traffic of one of the busiest city in Asia.
Tour agents and travel agents in the area, to provide tours around or outside the city. Take a tour around the city if you're not very comfortable with riding a motorbike here. Popular tours include half day tour to Cu Chi Tunnel, one day tour to Cai Be, Vinh Long, or 2 days tour to Mekong Delta.
Convenience stores, laundry services, liquor stores, souvenirs and clothes stores all around the area.
---
Thanks for reading.
Writen and created by Link.